A company on a human scale
whose primary objective is to help you
increase your overall performance.
A company on a human scale
whose primary objective is to help you
increase overall performance.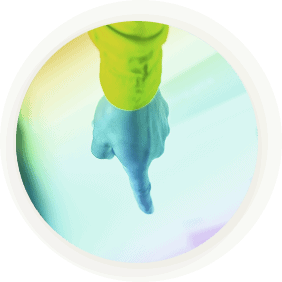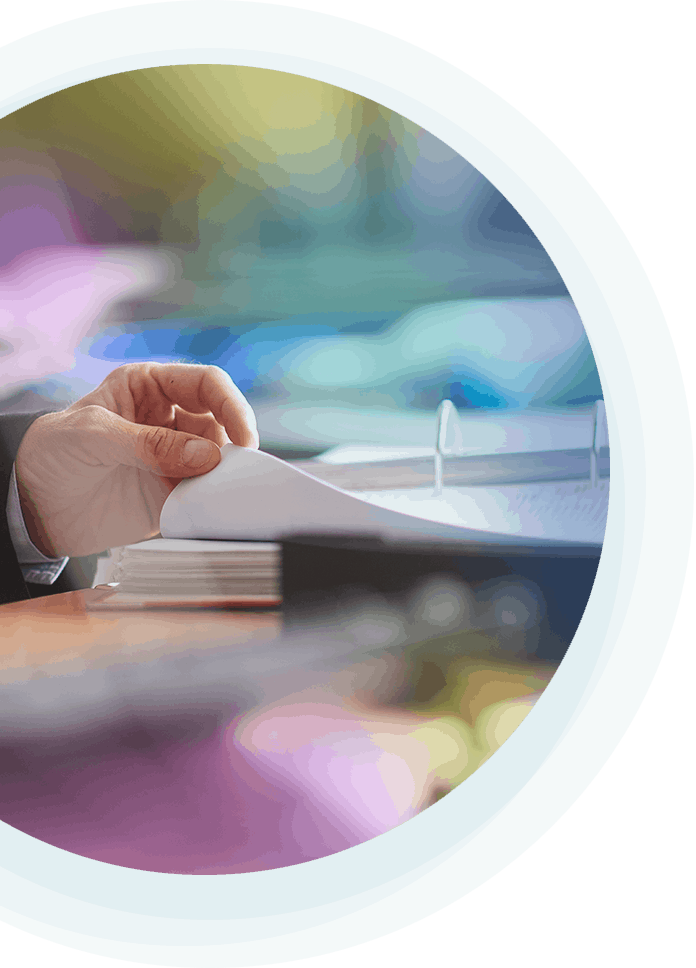 Vision & Purpose
We live in an increasingly complex world where significant challenges need to be addressed (whether human, environmental, social, technological), and interactions between all internal and external stakeholders of businesses need to be taken into account. Many pressing sustainability concerns are also evolving. In many areas, human talent is lacking, or under pressure. Furthermore, the digital revolution has provided numerous new opportunities but also brought along higher levels of anxiety.
In this world, optimal decision making is becoming both increasingly important and increasingly complex.
That's why we at PlanningForce believe the time has come to consider a new management system that develops the way in which we create and deliver value to a more holistic approach that integrates all stakeholders.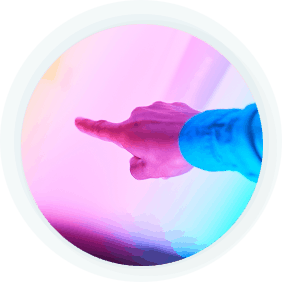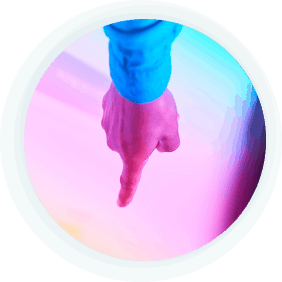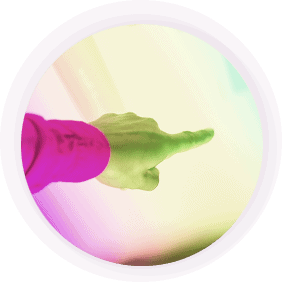 Mission
PlanningForce's mission is to promote and implement the new management system called Enterprise Lean Planning.
Enterprise Lean Planning tools and methodologies facilitate complex decision making related to Integrated Business Operations & Supply Chain planning for the long, mid and short term. This is done in a way that increases overall performance and respects a sustainable balance between all stakeholders.
ELP empowers Operations and Supply Chain Managers with Decision Intelligence methods and solutions that enable Simulations, Planning & Analytics.
ELP achieves this by combining (1) supply chain business process expertise in specific sectors, (2) advanced planning and scheduling technology, (3) the ability to process and integrate relevant data sets with third party systems (ERP, CRM, …) and (4) the development of an organization that supports these new tools and processes.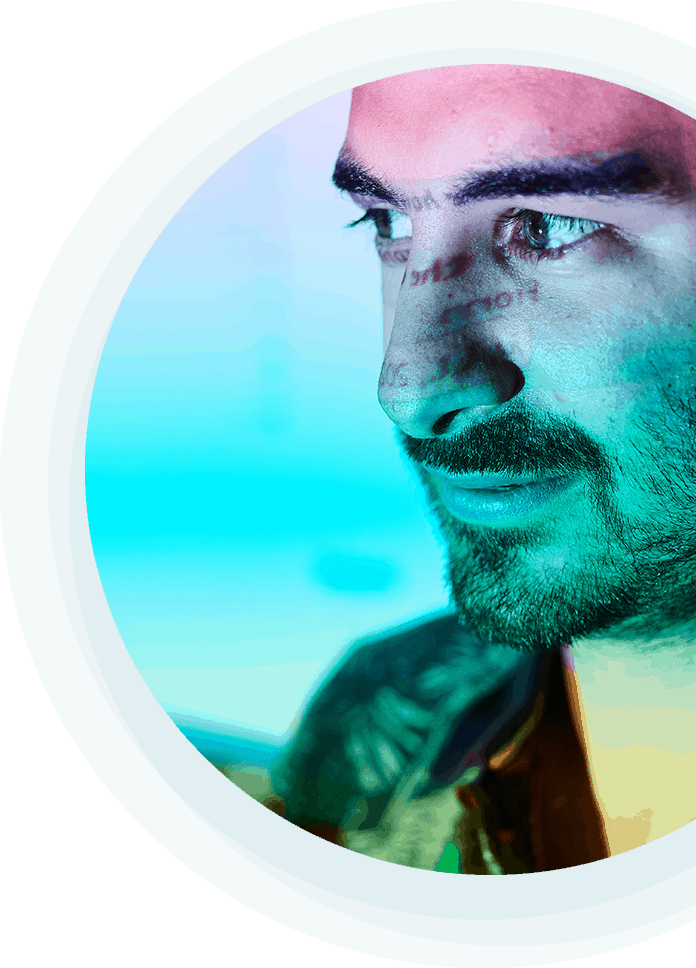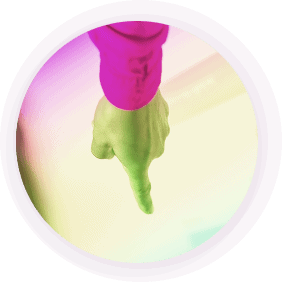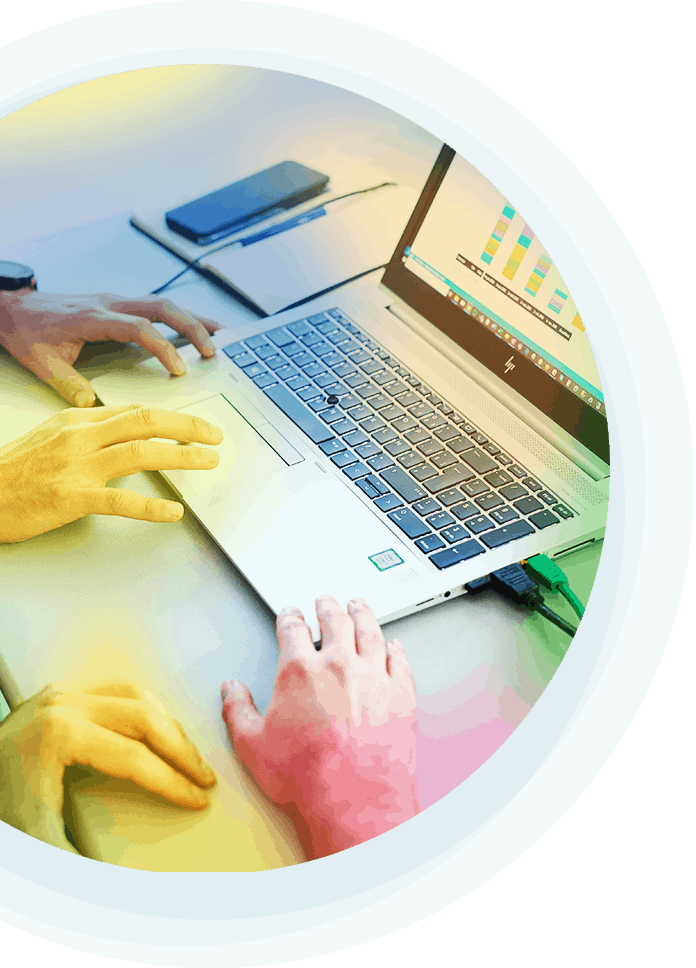 At PlanningForce, we value
Expertise and Customer Focus
Our solutions reflect deep expertise of the industries we operate in. Our solutions are developed in collaboration with many customers, reflecting their needs and feedback.
Pragmatism and Open-Mindedness
We are not afraid to come up with new creative ways to solve our clients' challenges and create value. We like to be pragmatic and collaborative with implementation pursuing early wins and supporting customers along the way.
Human Centricity and Respect for People
We take pride in the fact that our technology and methods enable decision-makers to make better decisions about how scarce human and other resources can contribute to value creation in a sustainable manner.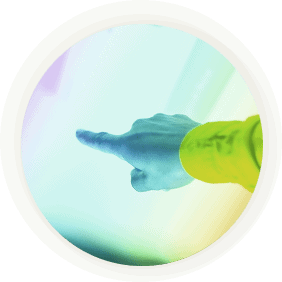 TESTIMONIALS
What Customers say about our Team
TESTIMONIALS
What Customers say about our Team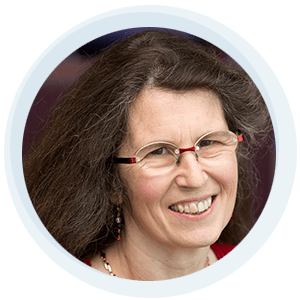 Thank you for your availability, your professionalism and your enthusiasm which made this project both a success and a pleasant moment.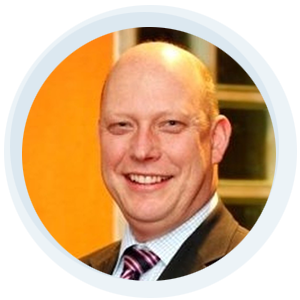 It will never be a problem to tell a prospect of your company that we are a happy customer. In fact we are a very happy customer. So just inform me on who could contact me and I will always act as your sales channel.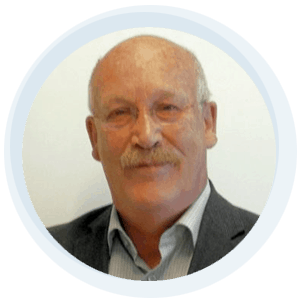 I would like to express my sincere thanks to the whole PlanningForce team for your support in the use of the solution and for your efficiency in solving problems.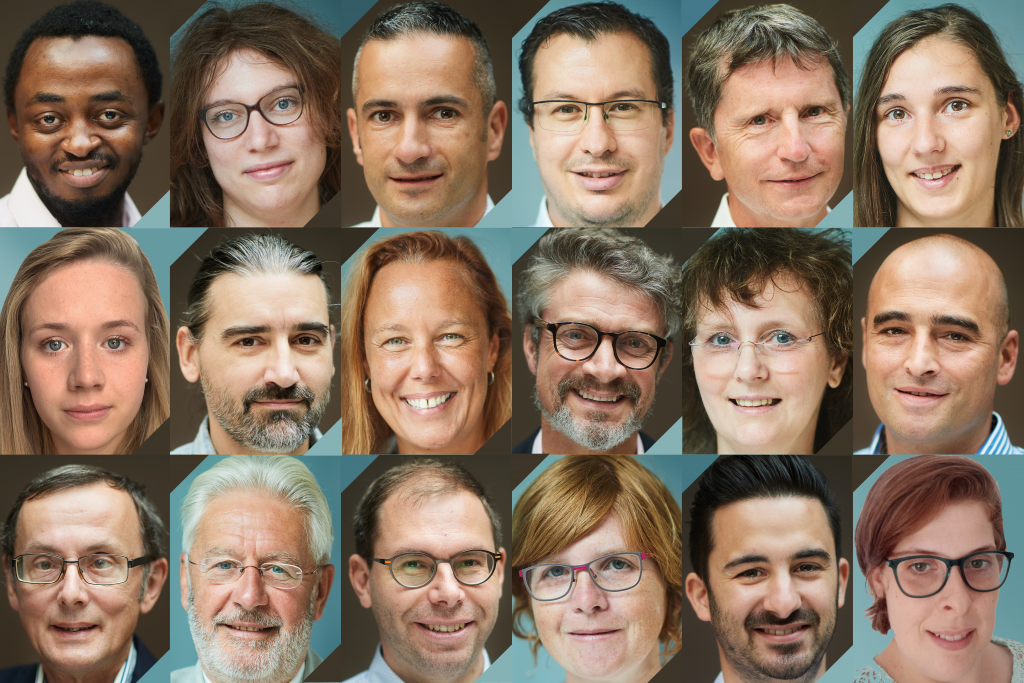 JOBS
You want to work with us?
Would you like to have more information about
PlanningForce ?
JOBS
You want to work with us?
Would you like to have more information about
PlanningForce ?