You want to work with us ?
PlanningForce is looking for talented and motivated colleagues to write new chapters in our story.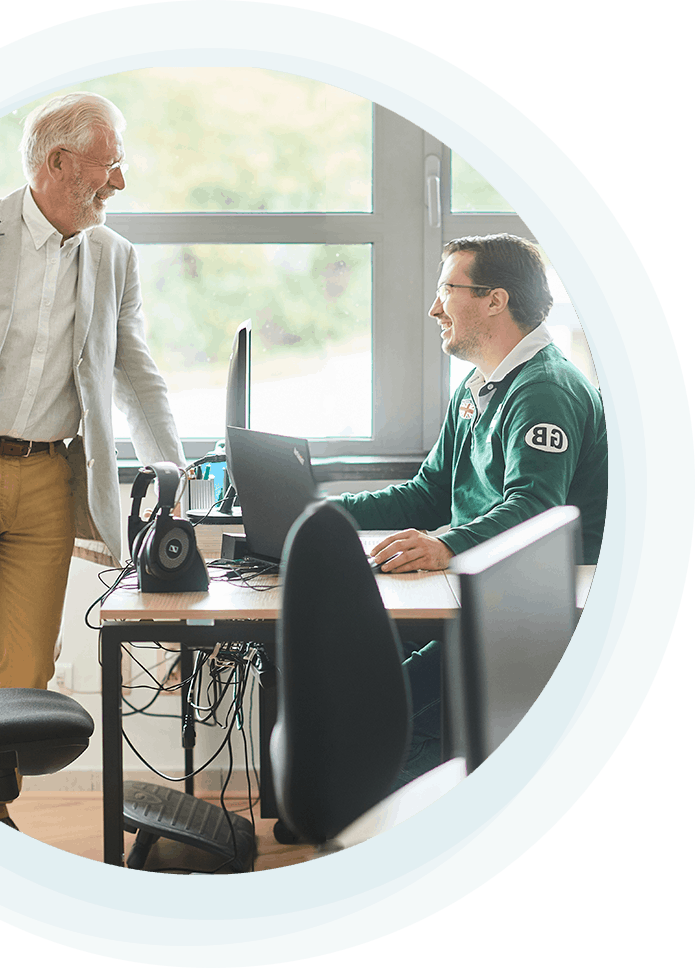 Spontaneous Application
Didn't find a vacancy matching your specific profile?
We are nevertheless interested in your CV and your motivation to join our team. Send us your application here. We will review it and get back to you.
Internship
Are you looking for an internship in a company that wants to train young people and disseminate good professional practices? If so, send us your application. We will examine it and inform you of the opportunities we can offer you.