New PlanningForce logo !
Frederic Dufour / Sep 24 , 2020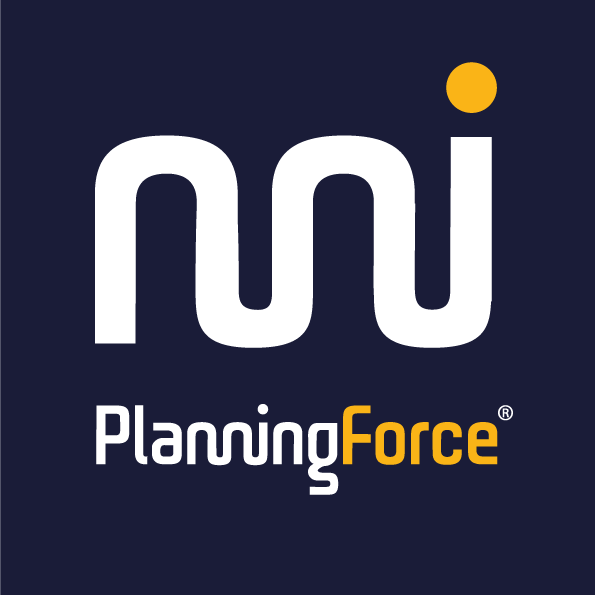 More NEWS FEED
You may also like
PlanningForce
Ce webinaire détaille et illustre 6 stratégies élaborées au départ d'un jumeau numérique de l'entreprise en vue de contrer les effets du Covid sur les finances de l'entreprise.
PlanningForce
This webinar details and illustrates 6 strategies ranging from how to manage the reduction in business activity to how to respond to a customer's rebate request.
PlanningForce
Very proud to have achieved PCRU implementation 100% remotely during these challenging times. Great achievement for both PlanningForce and Pfizer teams.