New PlanningForce logo !
PlanningForce / Sep 24 , 2020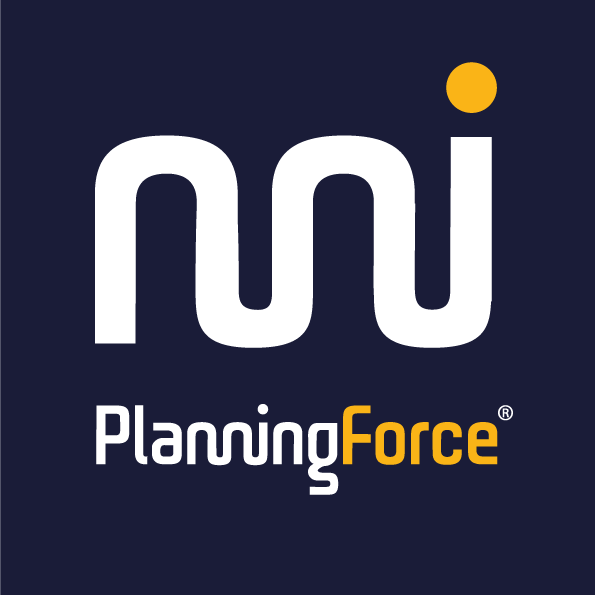 More NEWS FEED
You may also like
PlanningForce
PlanningForce has joined KAYA, demonstrating its commitment to building a more inclusive and resilient world, and to helping businesses make the transition to a low-carbon economy.
PlanningForce
Our new PlanningForce Planning Platform (3P) has arrived! Contact us to discover the breathtaking capabilities and futuristic ergonomics of our new planning concept.
PlanningForce
Delhez is going live with our latest S&OP solution in connection With their in-house ERP and MES systems. Contact us to discover more about this very innovative case.