Eliminating the new Enterprise MUDAS – Facilitated by ELP – part 1
Frederic Dufour / Jun 10 , 2020
Without optimization, your business is wasting money and valuable resources in many ways. Acting in isolation, individuals and services believe that they are working to their full potential. This in fact, is likely wrong. If you look at the bigger picture, you will realise that there are many hidden gains waiting to be exploited.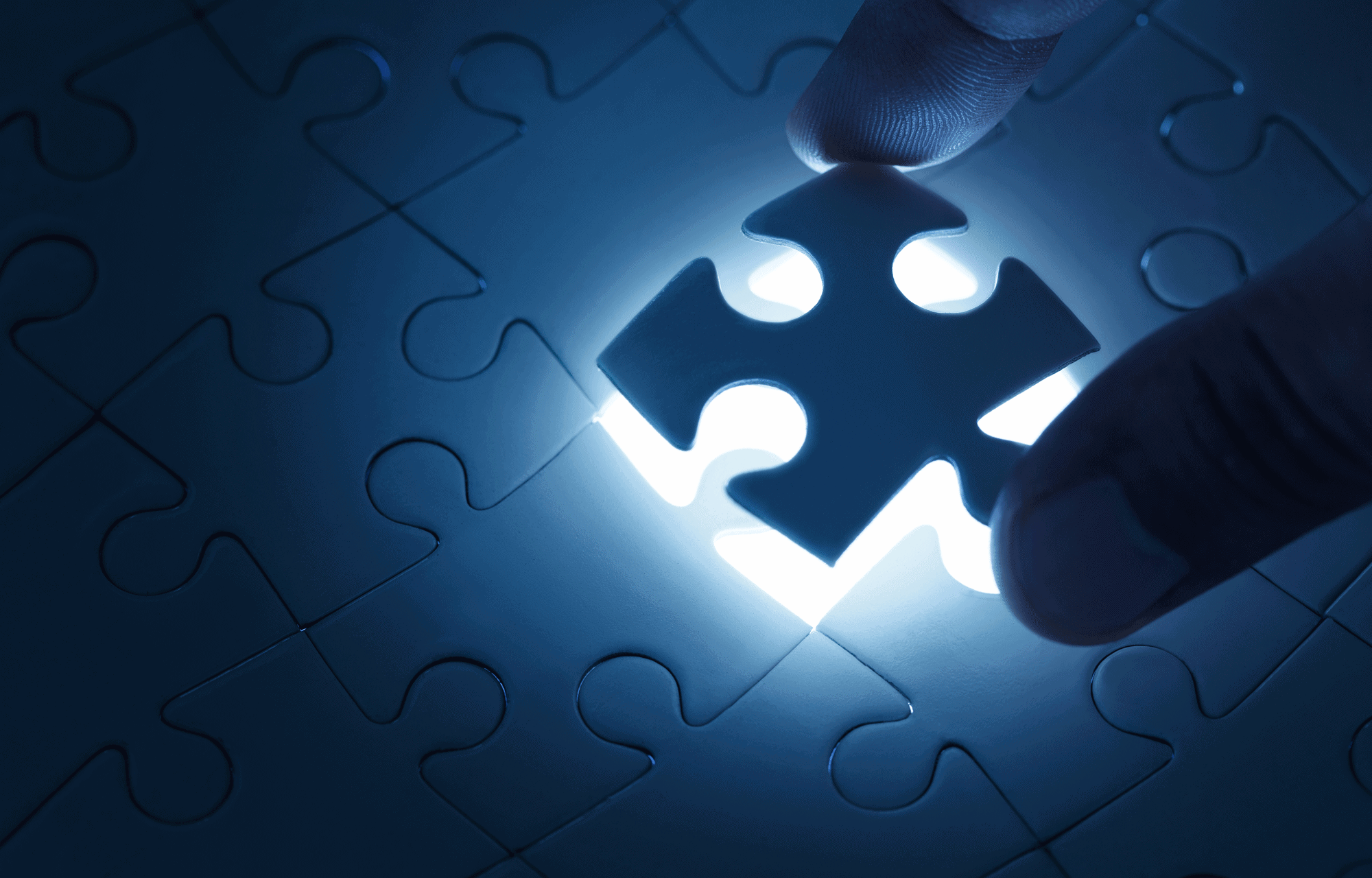 To optimize the global performance of your business and make better use of the valuable yet finite resources available to you, levels of waste must be decreased substantially, and costs should be limited. 
A key challenge when driving a business forwards, is tackling the issue of waste. Waste does not limit itself to physical waste, but instead includes bottlenecks, unoptimized productivity and time waste, to name a few. In Lean Manufacturing, they came up with the term "MUDA" to refer to waste. The waste mentioned is a result of non-optimized production processes and must be identified before it can be eliminated. 
In Lean Manufacturing, the 7 forms of MUDA are the following: wastes of overproduction, time on hand (waiting), transportation, processing itself, stock at hand, movement, defective products.
The implementation of Lean Manufacturing techniques, such as Kanban, 5S or TQM, to name only the main ones, has significantly increased over the years the productivity and quality of manufacturing productions. However, as the following diagram shows, any search for improvement, when it focuses on a particular area, shows its limits.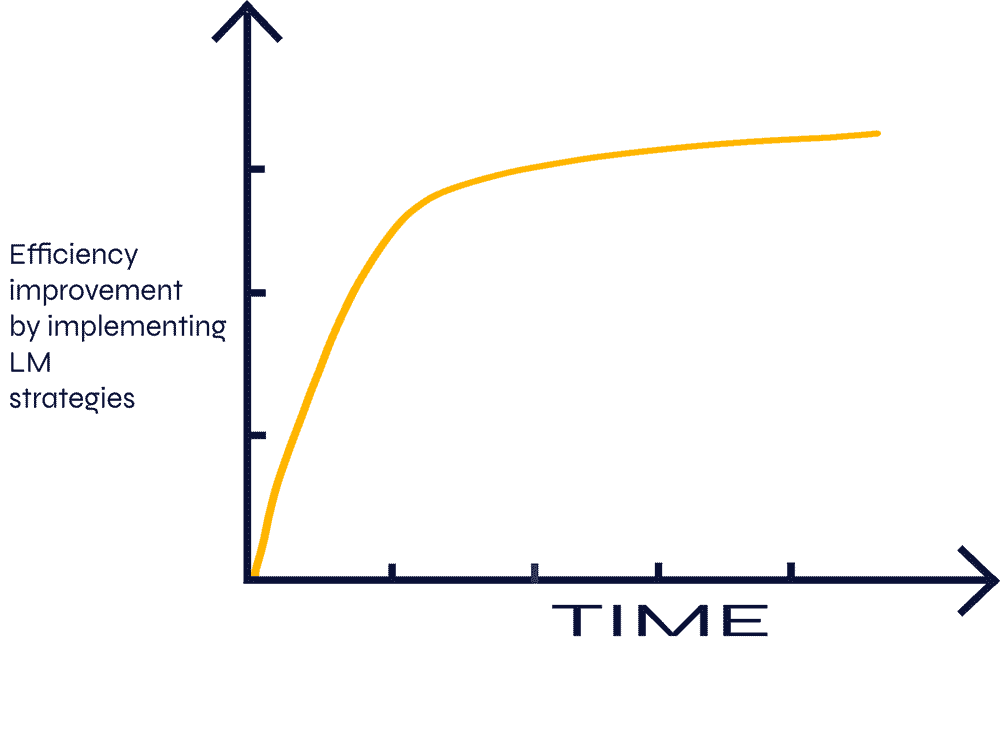 In the case of Lean Manufacturing, when the model is pushed to such limits, it will even reveal perverse effects that are expressed in the form of musculoskeletal disorders or over-quality.
Such pathologies and excesses can themselves be qualified as MUDAS since they cause sick leave and additional costs that reduce or even cancel out part of the gains obtained in the initial phases of implementing lean techniques.
The search for the ultimate gain in productivity or quality in production is therefore often counterproductive and could even obscure other types of MUDAS that lie dormant within many other non-optimized management processes.
We have called them the ELP MUDAS. We have identified 6 MUDAS that the ELP is addressing:
Knowledge and know-how wastes

S&OP wastes

R&D wastes

Investment wastes

Management wastes

Information Systems wastes
These MUDAS are the consequence of
the non-integration of the different company schedules

the intelligent non-integration of the different information systems

the lack of capacity for simulation and rapid and informed decision making
The impact of these MUDAS on the overall margin is more than significant. Even in the best run companies.
Like Lean Manufacturing, Enterprise Lean Planning, too, seeks to eliminate this waste.
To eliminate this waste, ELP bases itself on the following three pillars: Multi-Level Planning, Advanced ERP Connectivity and Decision Intelligence.
More ARTICLES
You may also like
Frederic Dufour
Misuse of knowledge and know-how, the inefficiency of the S&OP process and the lack of agility in managing the R&D project portfolio lead to waste for companies.
Frederic Dufour
This article discusses the immediate and future consequences of the Coronavirus crisis. More specifically, we address the economic dimension of the crisis
Frederic Dufour
This article explains what a "planning cycle" is and highlights the importance of implementing - and adhering to - planning cycles to increase overall business performance.