Eliminating the new Enterprise MUDAS – Facilitated by ELP – part 2
Frederic Dufour / Jun 10 , 2020
The sources of waste in a company are numerous and go far beyond the production area alone. This article reviews the "new MUDAS" of modern companies. The waste targeted by the implementation of Lean Enterprise Planning methodologies and tools.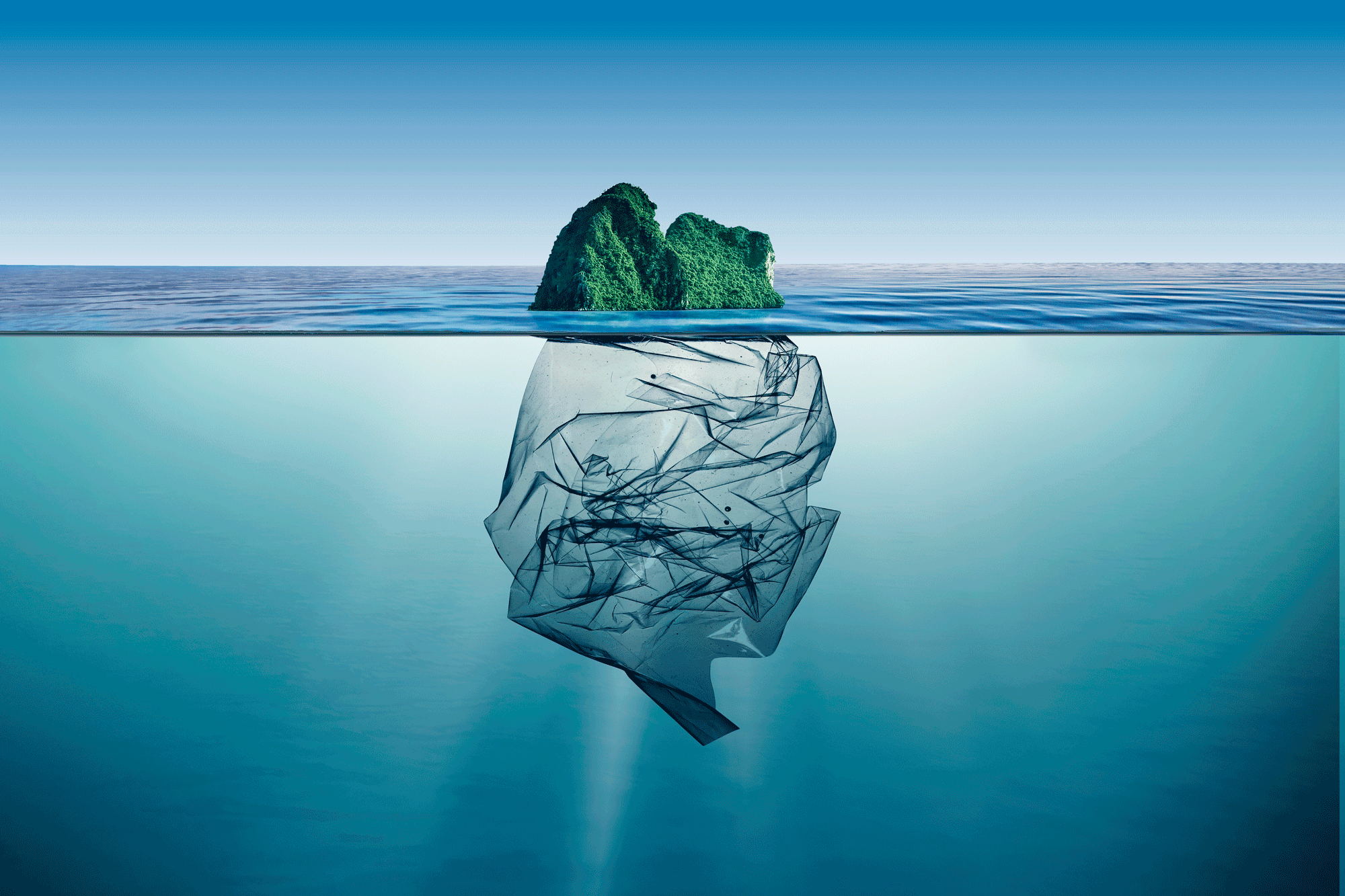 Knowledge and know-how
---
The company's knowledge and know-how are subject to three main sources of wastes: The first is the under-utilization of the skills and capacities of its resources (employees and machines); this is due to a nominative planning of resources that does not sufficiently take into account the skills at hand, especially when these are scarce. This results in bottlenecks and a cascading misuse of many of the company's resources.
The second is due to the overuse of critical resources and their subsequent depletion. This results either in long-term illnesses such as burnouts or in the departure of these resources. The additional costs are caused by disorganization and the need to recruit, train, and upgrade the resources that will replace those who are absent. Under-utilization of skills and over-utilization of critical resources often go hand in hand. These phenomena are observed both at the level of people and production tools.
The third is linked to the non-rooting of resource expertise in the company's management and information systems, which disappears when an employee retires or leaves the company. The company that has not rooted the knowledge and know-how of certain key employees thus finds itself orphaned by their knowledge and it can take months, if not years, to reconstitute this knowledge.
S&OP processes
---
Non-integrated S&OP processes lead to four types of wastes:
When sales are made without taking into account the company's true capacities, they often lead to disorganization and profitability losses. This problem occurs when resources are scheduled with infinite capacity or according to the number of resources and not their skills.
Commercial negotiations can be jeopardized by wrongly used production cost price. This is due to the lack of dynamic cost price calculations that should be made in taking into account the entire order portfolio as well as the real rate of use of fixed resources.
Lack of commercial opportunism is the result of poor visibility concerning future resource utilization, and sales being limited to an existing catalog of products and services, instead of a strategy that dynamically uses the company's capabilities to respond to fluctuating market needs.
Lack of synchronization between the marketing plan and other schedules (e.g. R&D and production) leads to marketing campaigns being started too early or too late in relation to the dates that new products are launched. This problem extends to all components and phases constituting the production supply chain.
R&D
---
R&D can be a source of significant wastes in companies that base their development on the performance of their R&D department.
From the point of view of its resources, the lack of advanced project portfolio management from an R&D department further accentuates the problems described above and can lead to significant waste in time and effort. This then undermines the competitive and financial position of the innovative company.
When agility is not there and transparency concerning the status of the project portfolio is difficult to obtain, management tends to consider R&D as a cost that should be reduced, especially in times of crisis. This can lead to a technological gap between the company and its competitors or it may limit R&D to perfecting existing processes instead of designing future processes in line with technological developments and future market needs.
In the latter case, the cost to the company is assimilated to an opportunity cost since, for fear of losing out on R&D in the short term, its losses will later materialise in the form of a reduction in market share and margins linked to innovation.
More ARTICLES
You may also like
Frederic Dufour
Investment, management and information systems are three of the six areas in which modern companies should reduce waste with the ELP.
Prof. Gaetan Libert
In this article, discover how the use of different types of coefficients can play an important role when planning and scheduling projects, tasks and resources.
Frederic Dufour
This article details the steps to follow in order to thrive an efficient process of creating, testing and implementing various strategies based on the use of the PlanningForce simulation tool.