Eliminating the new Enterprise MUDAS – Facilitated by ELP – part 3
Frederic Dufour / Jun 10 , 2020
Continuing our analysis of the new MUDAS of the modern company, we will examine the losses induced by non-integrated investment policies, an underperforming management that is under pressure and, finally, information management systems that are greedy and often not very agile.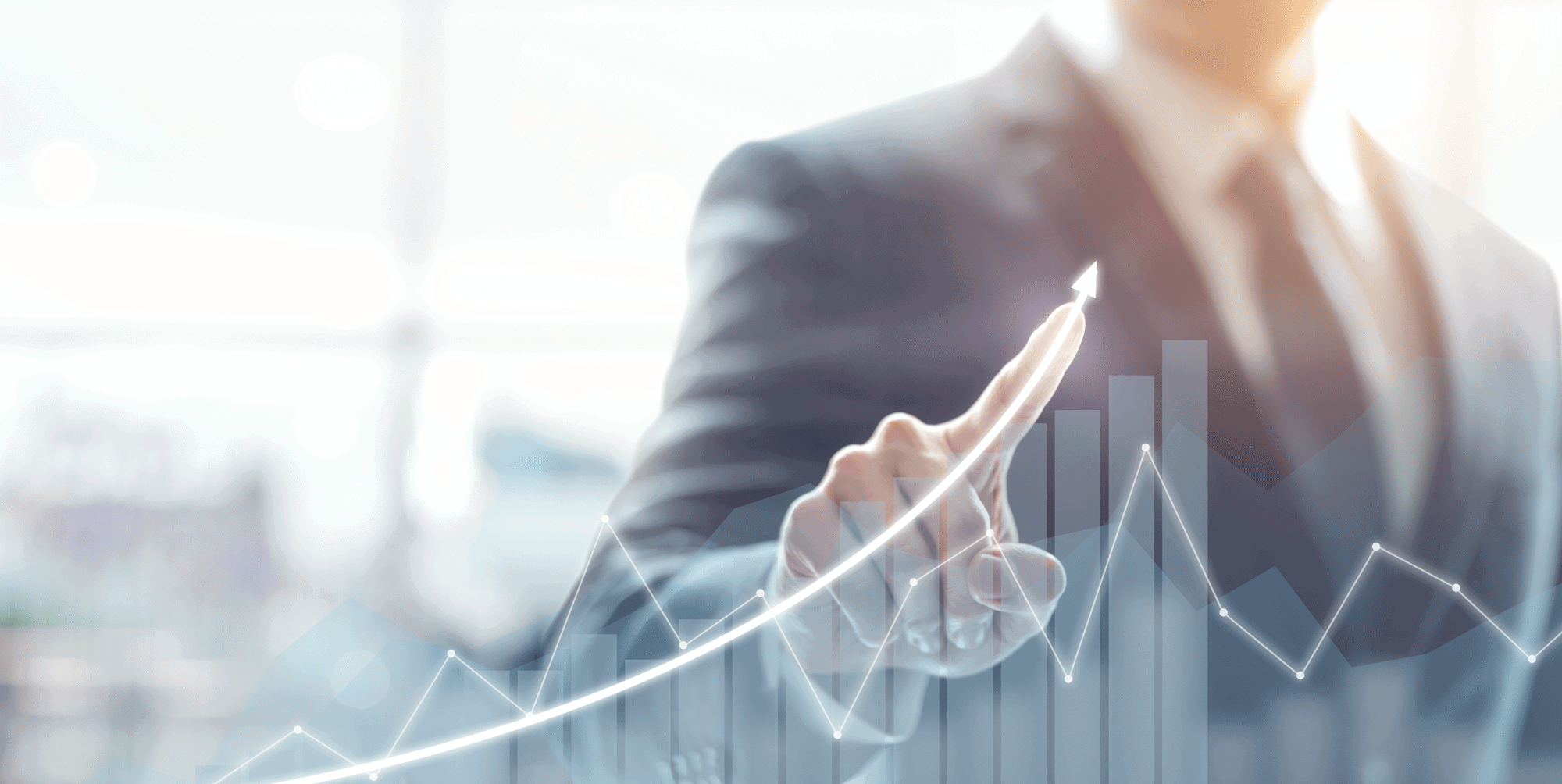 Investments
---
Investment techniques based on a temporal (the accounting year) and departmental breakdown of the company lead to the following significant waste:
Investments that could have the greatest leverage in terms of company performance are not undertaken because they exceed the allocated annual budget or concern several departments that do not necessarily have converging expectations or interests with regard to these investments.
Contrarily, several investments are rushed at the end of the fiscal year by department management out of fear that the envelope allocated to them annually, will be withdrawn or cut back if the investments are not made during the twelve months of the fiscal year.
The absence of a return on investment analysis carried out in connection with clearly identified KPIs leads to investments being made without pursuing a management objective linked to performance. But instead are made for less objective reasons, such as the search for novelty or even mimicry. These investments are then made to the detriment of others that would have had a higher, faster return on investment.
Similarly, by not sufficiently taking into account the effort of the internal teams required by certain investments, the real cost of these investments is underestimated, as is the cascading impact that the mobilisation of these resources will have on their capacity and, ultimately, on their productivity.
Management
---
Modern management is also a great waste of time and talent.
The amount of time managers spend in meetings or reading and writing emails and reports is increasing dramatically. A large part of this time is of very little added value to managers and their colleagues.
The incessant interruptions during the day and solicitations after work, whether in the evening, on weekends or during holidays, are a source of waste of managers' time. The use of communication tools that accelerate and facilitate exchanges between people is also at the source of these numerous interruptions thus harming any desired work-life balance.
The dedication that managers tie to their work makes it increasingly difficult to take a step back when it is necessary. These high levels of commitment sometimes form blindspots for managers as they struggle to objectively make decisions and manage their teams. This often leads to a loss of productivity, but in the worst case, it can lead to burn outs. These numerous losses generate an increase in the size of management structures, which takes managers further away from the field and makes the consolidation of information and decision making more and more complex.
Information Systems
---
Waste in information systems management originates from various sources:
Redundancy of information systems and the absence of an intelligent connection between them produces waste. This can problematically lead to double data entry and therefore, omissions and errors.
Licensing costs paid annually without knowing who uses these licenses and for what purpose result in losses for companies. Time is also wasted when searching for relevant information in the various information systems, servers and files. The obsolescence of significant data in mammoth information systems leads to bad decisions making.
The cost of capturing and storing big data also constitutes a waste for companies. The data in question is rarely used and complicated by the need for subsequent processing of these myriads of raw data.
Ultimately, the lack of agility from the many computerized management systems that lead companies to comply with the rules of these systems rather than the other way around, harm performance.
Conclusion
---
The new MUDAS of the modern company are to blame as they penalize the growth of companies and the development of their employees and managers.
ELP management techniques and tools work to eliminate these MUDAS as a matter of priority. This is because these new MUDAS conceal the many gains made thanks to lean manufacturing. This can unfortunately lead to more pressure being put on a production, which itself is left with very little room for manoeuvre in terms of optimisation.
More ARTICLES
You may also like
PlanningForce
Based on in-depth interviews with organizations that successfully use PlanningForce, this article highlights the true value of PlanningForce.
Frederic Dufour
Current management tends to favour "horizontal" or "vertical" approaches to business processes. This article examines the pros and cons of these two approaches.
Frederic Dufour
This article examines how the PlanningForce's planning processes and methodologies transcends the divisions occasioned by the current approaches for business processes,