What are the planning Coefficients and what role do they play ?
Prof. Gaetan Libert / May 09 , 2017
Planning involves exchanges between the company's different levels of decision-making. This allows the planner to set appropriate coefficients. These coefficients are  parameters that characterize projects, tasks and resources according to the company's work context.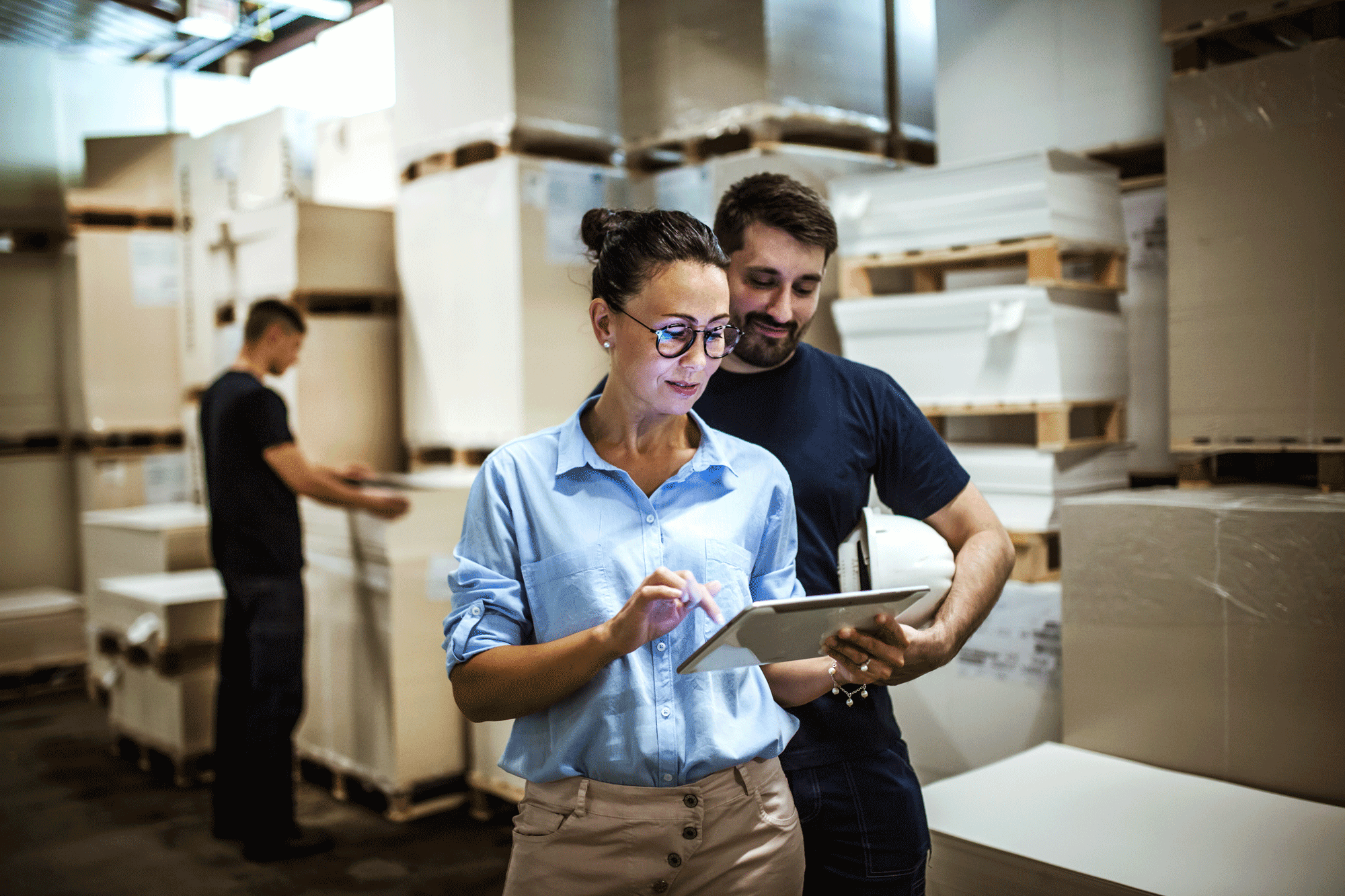 The coefficients applied to projects and tasks allow their efficiency, feasibility and availability to be adapted to the economic and structural context of the company. These parameters have a strong influence on planning. For example, if a company wishes to speed up the completion of various tasks in order to invoice its customer earlier, it will be able to modify, through the use of coefficients, the execution conditions according to the desired conditions.
Duration, task load and the role of the required resources are other parameters available to the planner that can vary according to a company's work context. For example, if a company seeks to invoice an activity as soon as possible, the company could reduce its duration by assigning a number of additional resources.
The coefficients applied to the resources allow companies to adapt their efficiency, capacity, and availability accordingly. In practice, these important planning parameters that are available to the planner help them to consider the social and organizational conditions of the company. For example, if a construction company wishes to complete various tasks before the building's holiday period, it can ask its staff to be available during the period beforehand, an effort that will then be rewarded with salary or additional holidays.
Role, intensity, level of experience and resource competence are parameters that influence planning in certain sectors of activity. For example, during some employees' holiday period, it is possible to adapt the role of other workers to continue ongoing activities in favor of certain clients.
Constraints and the priority of certain resources to be employed are other very powerful tools for adapting planning. But beware as these factors can be so constraining that the planner only has a few degrees of freedom to plan.
If used in planning software, the coefficients are currently defined by the planner. A solution to work on for the future must be an artificial intelligence procedure that sets these coefficients according to the social, economic and structural context of a company and its staff.
More ARTICLES
You may also like
Frederic Dufour
This article provides guidance regarding the adoption of Lean practices that lie at the heart of the Enterprise Lean Planning methodologies (part 1).
Prof. Gaetan Libert
In this article, Professor Libert explores the relationships between the different levels of planning in light of intelligent decision-making processes.
Frederic Dufour
Companies must adopt a global vision of their various departments as attempting to improve specific operations at a time is time consuming and less than optimal.