Interconnection and synchronization of schedules
PlanningForce / Oct 28 , 2018
The decompartmentalization of resources, lays down the principle of globalization of planning. The concept of interconnection of schedules formalizes the interdependencies that exist – or should exist -between the various functional groups of the company, to form what we call the company value chain. The concept of schedule synchronization helps to optimize the decisions that are made within these various functional groups.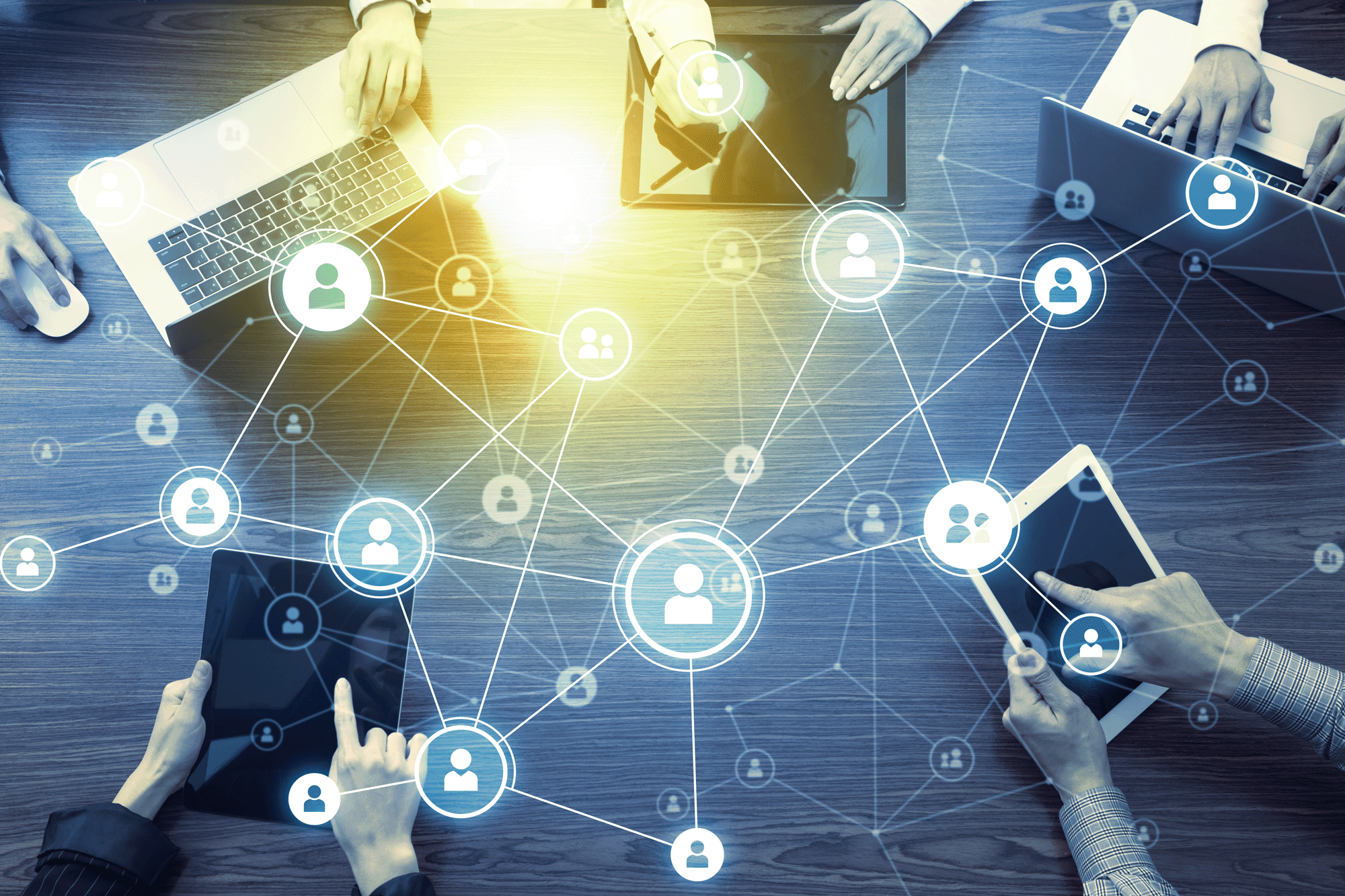 Below is a list of the different types of planning that can be interconnected and synchronized with the help of PlanningForce:
Production planning
R&D planning
Machine maintenance planning
Purchasing planning
Logistics planning
Training schedule
Recruitment planning
Cash flow planning
Planning of marketing actions
Subcontracting planning
The interconnection of schedules allows you to instantly calculate the consequences of a change in a schedule on third party schedules that depend on it.
For example: the postponement of the delivery of a raw material shifts the production schedule of certain orders. This consequently frees up machine resources, which makes it possible to accelerate the production of other orders.
This allows the implementation of preventive actions. These may include planning of preventive maintenance actions for machines according to their schedules or the planning of resource profiles to facilitate recruitment according to natural departures and the evolution of future needs.
Scheduling and synchronisation of schedules enable the identification of groupings that will enable savings to be made. This may happen in purchasing or logistics, or to plan the production of certain orders according to cash flow objectives.
It allows for the best planning of promotional marketing actions according to R&D according to business fairs where the company wants to present new products.
It also makes it possible to define framework contracts with certain subcontractors to benefit from more advantageous rates and to ensure that they have sufficient resource capacity.
As you can see, there are countless variations of this concept of interconnected planning. It shows us that companies that rely on interconnected and synchronized planning functions will gain in performance at all stages of its operations.
Frederic Dufour
This article presents some of the KPIs that can be used in PlanningForce to measure the quality of a schedule in the light of the expectations of the different stakeholders.
PlanningForce
This article details how a company's value chain can be orchestrated through the execution of a planning cycle carried out at the tactical level.
Frederic Dufour
This article addresses one of the main challenges of modern management: how to make the company attractive to its stakeholders in the long term.
More ARTICLES
You may also like