Operational Steering and Task Execution Monitoring assisted by PlanningForce
PlanningForce / Feb 23 , 2016
Operational Steering focuses on carrying out business activities across all departments in conformity with what is defined at the stage of tactical planning.
The operational plan is the "short term" side of tactical planning. It is as detailed as possible in order to allow team members to know exactly what operations must be completed, with which raw materials, in what time frame and in what order. Team members can resort to the plan if they require any specifications regarding documentation containing detailed information on operating procedures and, more generally, all kinds of topics and workflow validation data needed to reliably carry out the planned operations. Each operational plan is made available across the different departments and operational hierarchical levels so that everyone can rely on it to gather the necessary information for his own needs.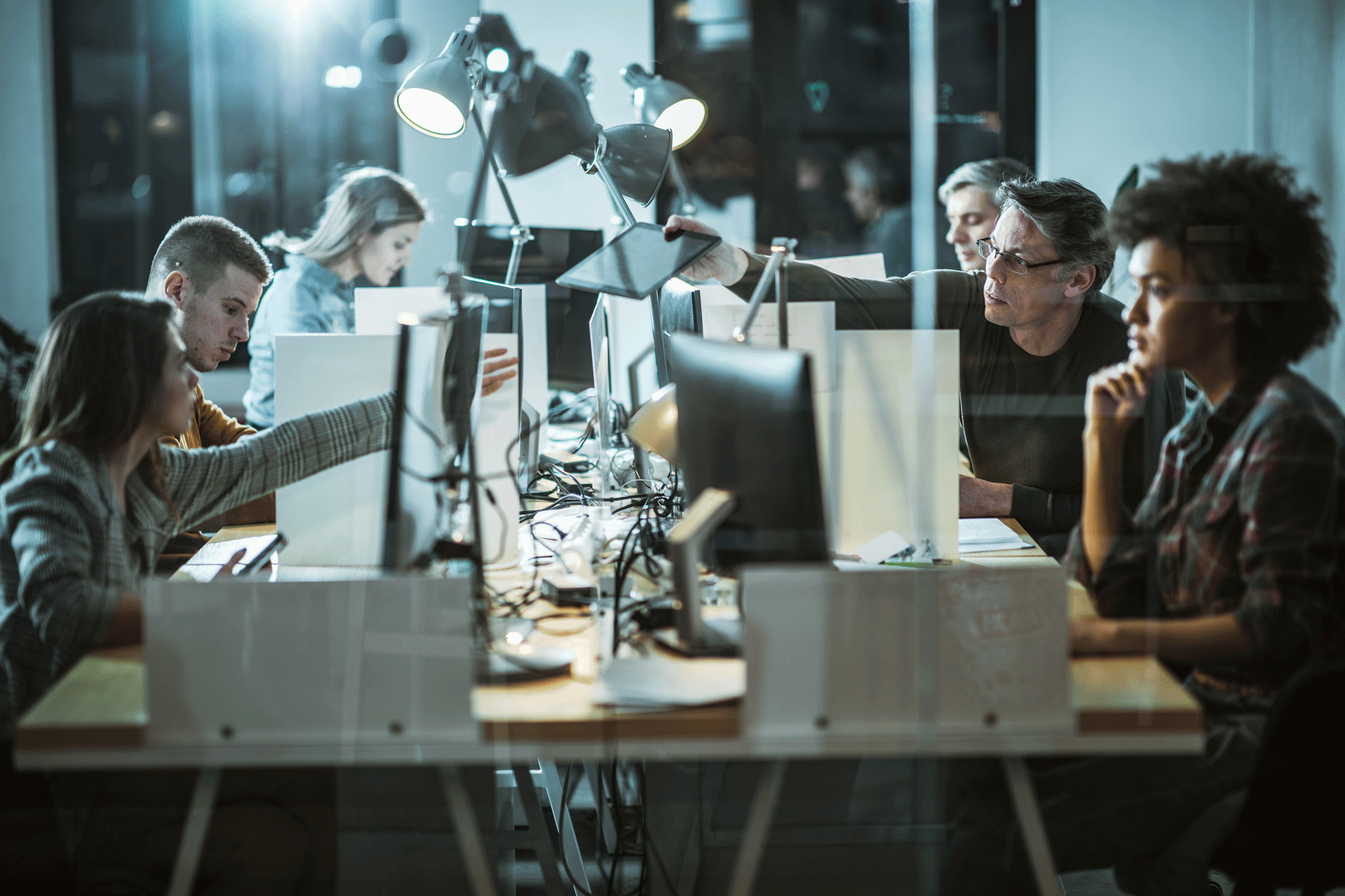 Managing Change
---
Modifications in the operational plan can be made to take into account scenarios involving replacing missing resources, a mechanical breakdown, implementation roadblocks and delays in obtaining raw materials.
PlanningForce records the problematic events and proposes changes that can minimize the effects of these disruptions on the entire value chain. If the impact of disruptions turns out to be too great, the steering cycle can alternatively be shortened, thus permitting the recalculation of a new overall plan.
Statistics are established as disruptive events are logged and categorized. These statistics provide data relating to their frequency and the impact they have. This helps identify solutions to improve processes.
Task Execution Monitoring
---
Task Execution Monitoring takes place in real time through automatic data collection at a work-in- process level at workstations, on equipment, or through data capture performed by operators using PlanningForce's monitoring tools.
Task Execution Monitoring identifies anomalies. If it takes place in real time, warning systems can be set to activate automatically, either to warn operation managers or to automatically initiate pre- programmed sequences.
At the end of the steering cycle, figures provided by automatic monitoring reveal the periodic progression of tactical planning.
More ARTICLES
You may also like
PlanningForce
This article presents the benefits of using PlanningForce related to optimizing the use of resources, the introduction of new projects and sales cycles.
Frederic Dufour
This article explains what a "planning cycle" is and highlights the importance of implementing - and adhering to - planning cycles to increase overall business performance.
PlanningForce
This article details how a company's value chain can be orchestrated through the execution of a planning cycle carried out at the tactical level.