What is our Vision? What is our Mission?
PlanningForce / Sep 20 , 2017
We live in an increasingly complex world where significant challenges need to be addressed (whether human, environmental, social, technological), and interactions between all internal and external stakeholders of businesses need to be taken into account. Many pressing sustainability concerns are also evolving. In many areas, human talent is lacking, or under pressure. Furthermore, the digital revolution provides numerous new opportunities but also brings with it a lot of anxiety.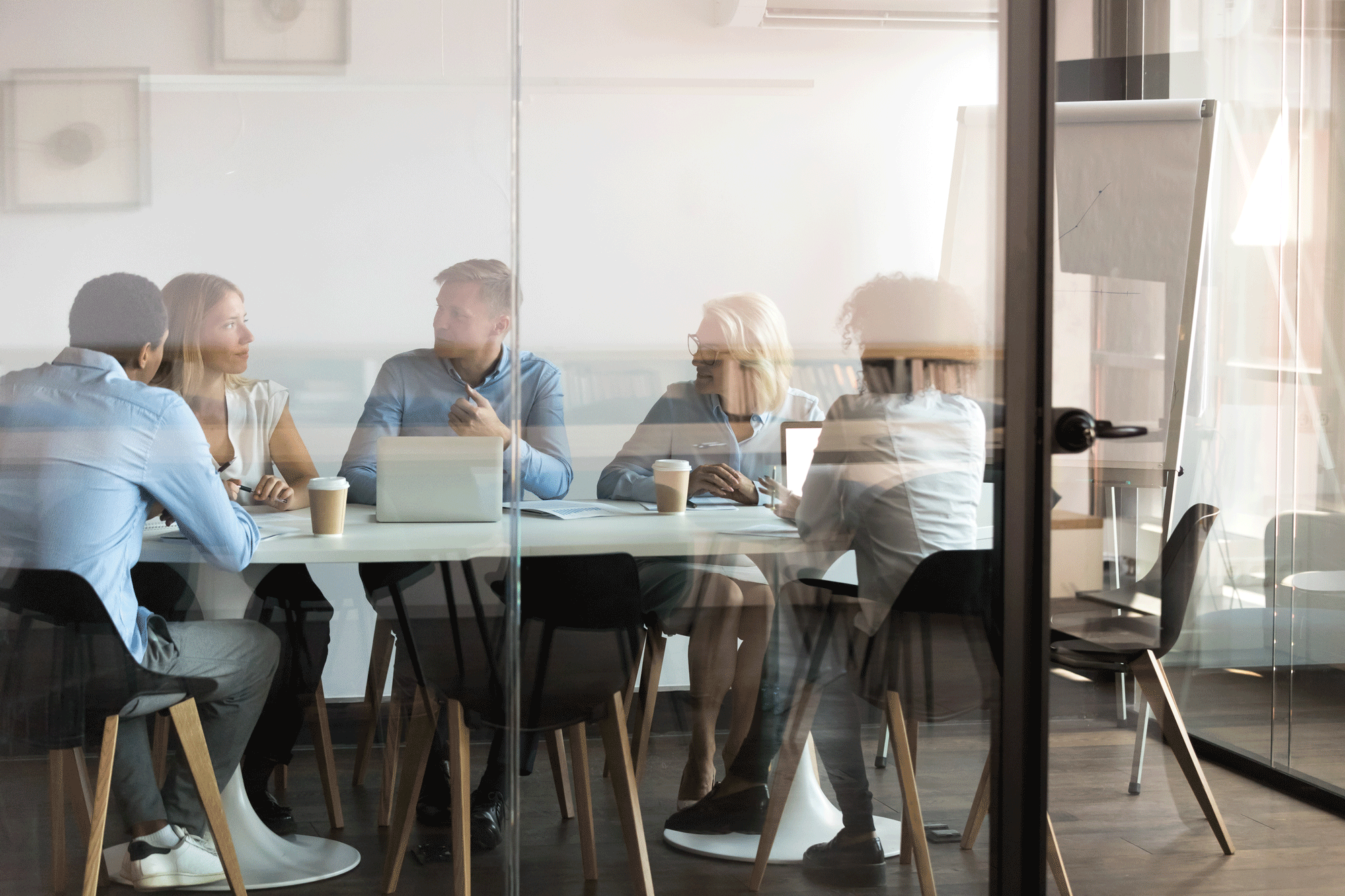 In this world, accurate decision making is becoming both increasingly important but also increasingly complex.
PlanningForce believes that optimal business operations and supply chain planning must integrate human & skill specific characteristics as well as physical asset constraints. Decision Intelligence develops when Intelligent Systems, fed by relevant data, are used to inform skilled decision makers.
PlanningForce's mission is to facilitate complex decision making related to integrated Business Operations & Supply Chain planning for the long, mid and short term in a way that raises overall performance and respects a sustainable balance between all stakeholders.
PlanningForce empowers Operations and Supply Chain Managers with Decision Intelligence methods and solutions that enable Simulations, Planning & Analytics.
PlanningForce achieves this by combining (1) expertise about the supply chain operations processes in specific industries, (2) advanced technology and Intelligent systems as well as (3) an ability to process and integrate relevant data sets to Third party systems ( ERP, CRM, …).
At PlanningForce, we value:
---
Expertise & Customer Centricity
Our solutions reflect deep expertise of the industries we operate in. Our solutions are developed in collaboration with many customers, reflecting their needs and feedback.
Pragmatic & Open Minded
We are not afraid to come up with new creative ways to solve our client challenges and create value. We like to be pragmatic and collaborative with implementation pursuing early wins first and supporting customers along the way.
Human Centric and respect for individuals
We take pride in the fact that our technology and methods empower humans to make better decisions about how scarce human and other resources can contribute to value creation in a sustainable way.
More ARTICLES
You may also like
Frederic Dufour
This article discusses the immediate and future consequences of the Coronavirus crisis. More specifically, we address the structural dimension of the crisis.
Frederic Dufour
This article sheds light on the traditional planning methodologies and tools that hinder companies in their efforts to become agile, efficient and attractive.
PlanningForce
This article provides tips for a successful implementation of PlanningForce while listing some of the common characteristics of companies using PlanningForce.