What can PlanningForce do for you?
PlanningForce / May 22 , 2015
PlanningForce provides businesses with a planning and scheduling engine that seeks to optimize overall performance to support the overall supply chain planning. By solving complex problems, PlanningForce optimizes resource use and decision making across all levels of the company it is implemented in.
Scenario testing provides companies with a useful tool to analyse the potential effects of different scenarios and projects, thus improving decisions and project choice based on the evaluations made. Projects can then be chosen based on testing that shows the different returns they generate under different circumstances. This is very important to do within the uncertain context we live in today.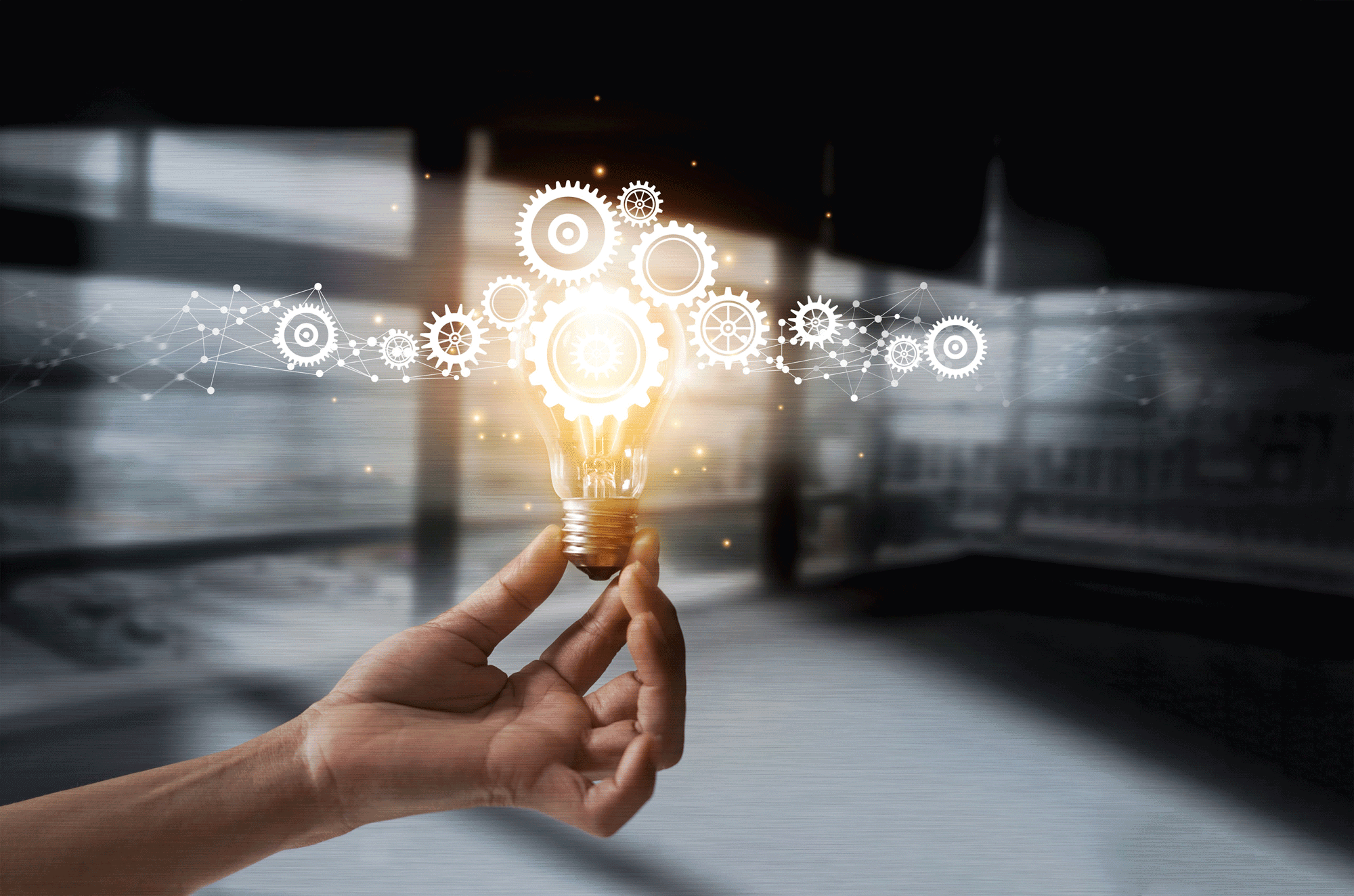 To implement PlanningForce successfully within your Organisation, the project must first be backed by the Board of Directors. Top management must be involved in the elaboration and follow-up of the implementation project. Adequate human and material resources must then be allocated to the project.
The organisation must then identify a core unit to start the implementation and give it enough time to develop. Together we will plan the project launch carefully and identify goals along with determining the order of priorities. As IT will be closely associated with the project from the beginning, internal communication will be set up to promote the solution. Finally, it is important to record the progression of the different steps and consolidate each of them before moving on to the next phases. Our consultants will be there to assist you at every step of the way therefore if you have any questions, PlanningForce is there to make the implementation as smooth as possible.
The companies that implement PlanningForce have common characteristics. Out of the following points, companies that have implemented PlanningForce generally have at least four of them in common:
They have costly yet experienced resources (both human and material)
Many tasks can only be carried out in teams
Projects can be interrelated
Project priorities fluctuate
Activities can depend on external resources and/or production processes
Project start and delivery dates can be uncertain
Activity levels are not always regular and vary from one period to another
Activities can be made of a mix of original projects and maintenance / support
Project effort is not always known with precision
Resources play many different roles according to different levels of expertise
Projects can depend on critical resources
More ARTICLES
You may also like
Prof. Gaetan Libert
This article gives the guiding structure for the development of a planning that best corresponds to the reality of the company through the use of artificial intelligence.
Frederic Dufour
This article sheds light on the traditional planning methodologies and tools that hinder companies in their efforts to become agile, efficient and attractive.
Frederic Dufour
This article addresses one of the main challenges of modern management: how to make the company attractive to its stakeholders in the long term.