Can Artificial Intelligence complement a Planning tool?
Prof. Gaetan Libert / Oct 02 , 2017
Intelligence is a human's main attribute. 
Intelligence entails its ability to adopt the best behaviors, to carry out appropriate actions and to make judicious decisions by taking into account all the elements that make up its thinking environment.
It is also the ability to memorize all types of information, whether physical properties and models, mathematical properties, professional expertise, psychological and sociological understandings or current, contemporary and historical facts.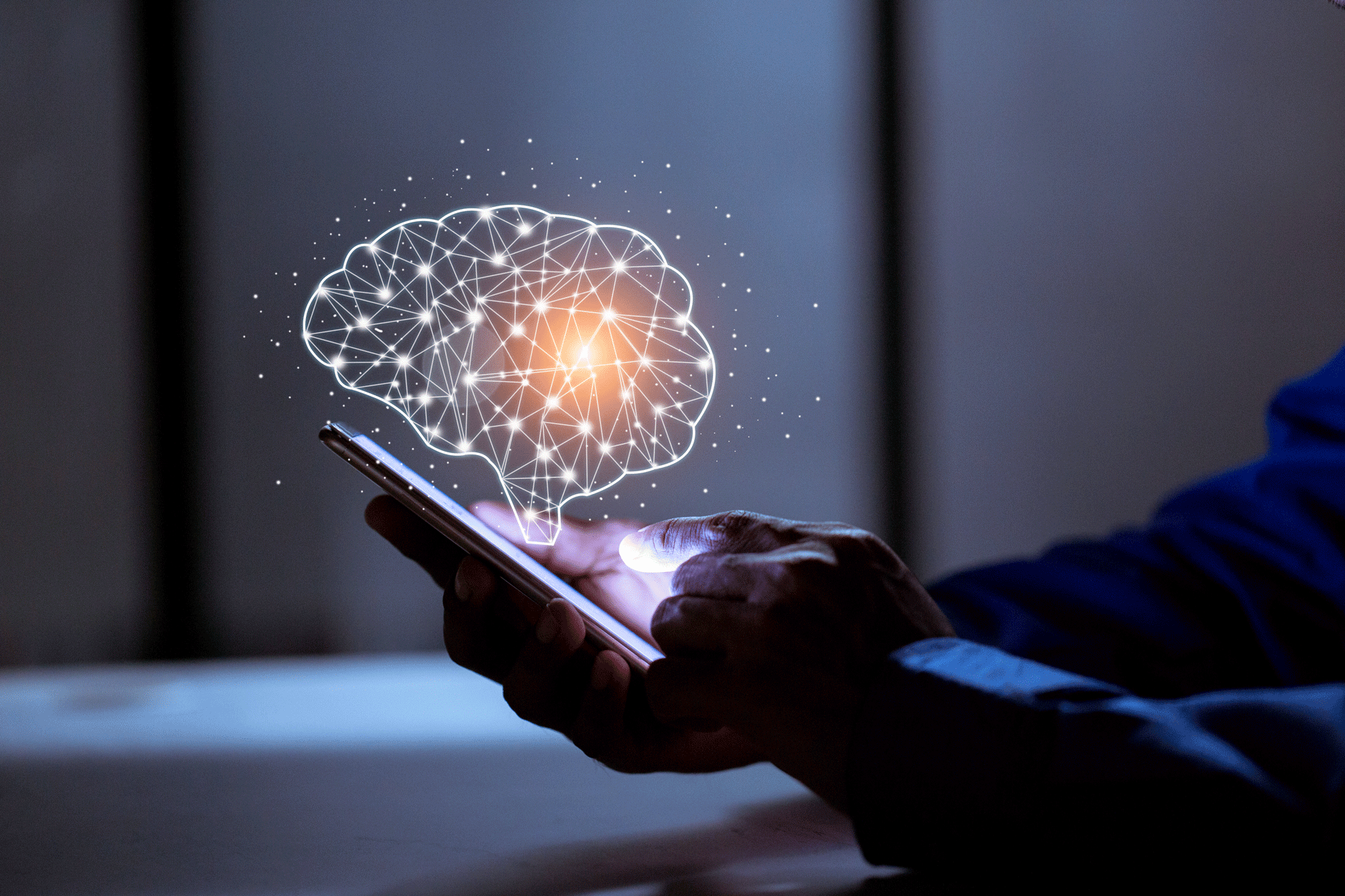 The term artificial intelligence has been adopted to include all the human actions that can be performed by a computer. These actions include language comprehension, artificial vision and automatic learning to name a few. In fact, the computer, with its ever-increasing computing power and its enormous memory capacity, is capable of performing many of these tasks once we provide it with the necessary automatic learning techniques.
Until now, the success of artificial intelligence has mainly been achieved in fields where information or reasoning structuring are present. When human presence is characteristic of the domain by its action or its behavior; it is illusory to elaborate reasoning by mathematical models of optimization and thus rely exclusively on previously memorized information. 
It is the human expertise of the moment, a function of the context inside and outside the company, which constitutes artificial intelligence and must therefore be taken into account. This expertise is the result of automatic learning of planning management parameters, as well as the result of decision-making based on criteria qualified as intelligent by the fact that they are adapted to different situations. 
With the help of the computer, decision intelligence imitates human intelligence in its decision making. 
Artificial intelligence in project planning is therefore an acquisition of knowledge, characteristic of the functioning of the company, and a selection of intelligent decisions. These decisions integrate the success of a company, the scheduling of its projects and tasks  and the allocation of its human and material resources to the projects and tasks. The specificity and aspirations of its human resources including professional skills, individual and group behavior, health-related hazards and family life are also taken into account in addition to external information deriving from the Market directing appropriate operating methods according to factors such as growth, stagnation and slowing down.
More ARTICLES
You may also like
Frederic Dufour
Discover in this article how finite-capacity algorithms are reshaping the way to manage businesses while designing true digital twin to simulate operational strategies.
PlanningForce
This article shows to what extent the dynamic interconnection of the different plans at stake in a company can be beneficial and must be pursued by managers as a priority objective.
PlanningForce
In an increasingly complex world where major challenges must be met, it is more important than ever to base its development strategy on a clear vision and strong values.