Context Based Planning and Key Performance Indicators (KPIs)
Prof. Gaetan Libert / Sep 18 , 2016
The evolution of companies, over the years, has led to the development of production organization methods, amongst which the planning of tasks and resources has become essential.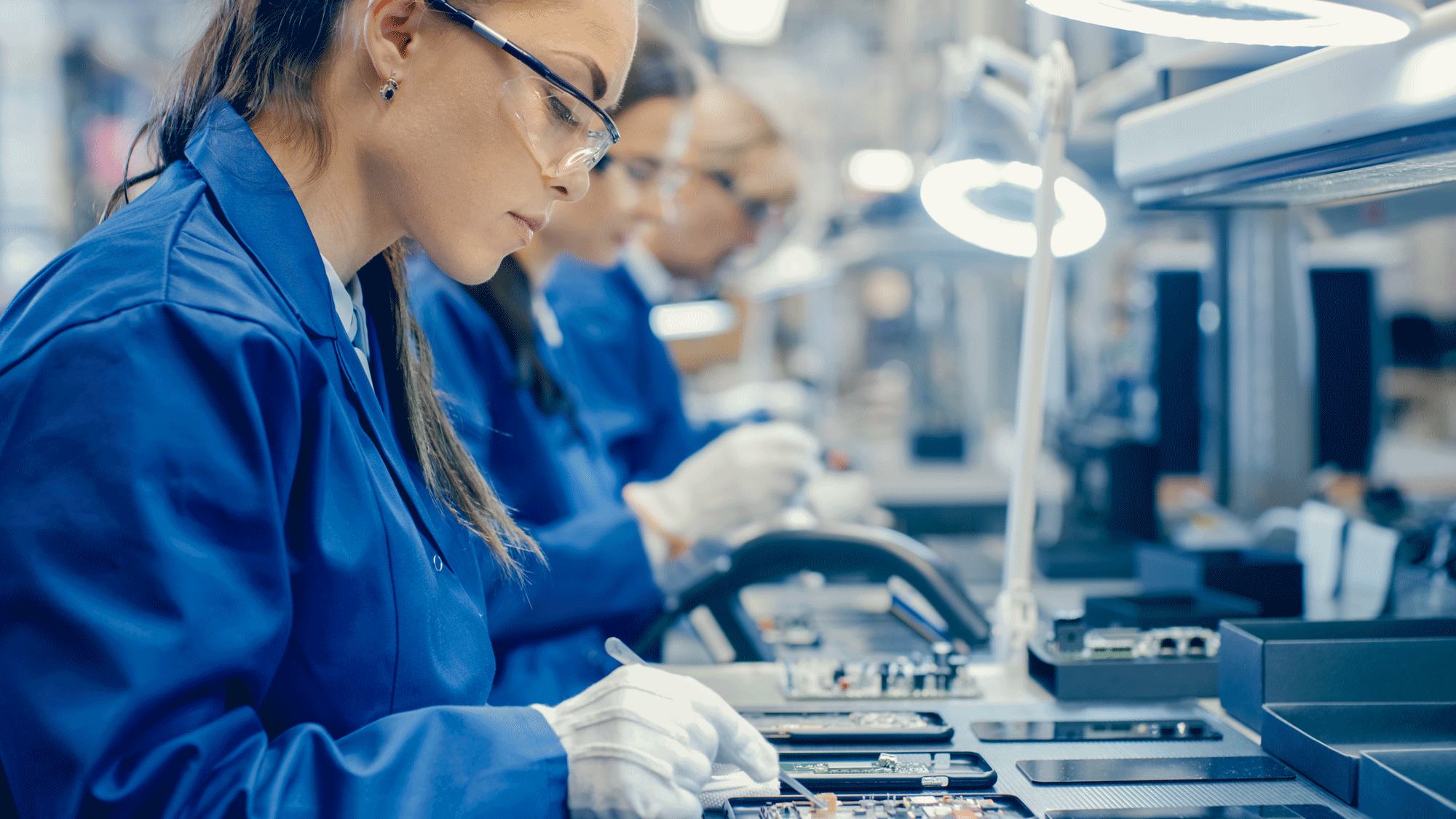 All good planning is based on an array of criteria. In order to solve problems of the sort, quantitative methods of multi-criteria optimization are necessary to search for an optimal set of solutions. Furthermore, qualitative methods of multi-criteria decisions provide support in order to settle for the best compromise between potential solutions. Naturally, there is always a relationship between the quality of the planning results and the characteristics of the organization responsible for this function. In fact, it is now clear that the planning process in a company goes far beyond the function of calculating and generating a work schedule. Many systemic and organizational factors specific to each company also influence the quality of planning results.
In order to consider these factors that rarely coincide, it is important to provide the company and its planners with criteria that can be adapted to companies and their different contexts .
These adaptable criteria are components of planning performance measures, otherwise known as KPIs (Key Performance Indexes). Performance variables can differ. For example, it may depend on the number of tasks planned. A particular planner may prefer the planning of small tasks instead of longer ones. These metrics then become tools for business planners who will favour a schedule according to the company's current context .
However, this remains insufficient as several KPIs can be used to assess the quality of planning. It is clear though, that a KPI measuring the quantity of work accomplished is rarely in agreement with a KPI measuring the staff occupancy rate. Here too, a multi-criteria approach is required. 
Thus, it is important to develop methods that integrate the preferences expressed by the company in order to determine optimal planning. Such planning must meet the calculated requirements and the company's current context, whether organisational, social, economic or financial. An example of this is the possibility that at some point throughout its life, a company may have a paramount need for cash. The financial KPI will then be of utmost importance and the planning of tasks and projects will be encouraged accordingly. Finally, this will allow for the invoicing of customers.
More ARTICLES
You may also like
Prof. Gaetan Libert
This article gives the guiding structure for the development of a planning that best corresponds to the reality of the company through the use of artificial intelligence.
Frederic Dufour
This article explains what a "planning cycle" is and highlights the importance of implementing - and adhering to - planning cycles to increase overall business performance.
Frederic Dufour
This article addresses one of the main challenges of modern management: how to make the company attractive to its stakeholders in the long term.