Current Management must be put into question – part 2
Frederic Dufour / Feb 12 , 2018
PlanningForce's planning process transcends the divisions and disadvantages occasioned by traditional planning processes. This is achieved by granting the firm the means to manage and control the organization as a whole.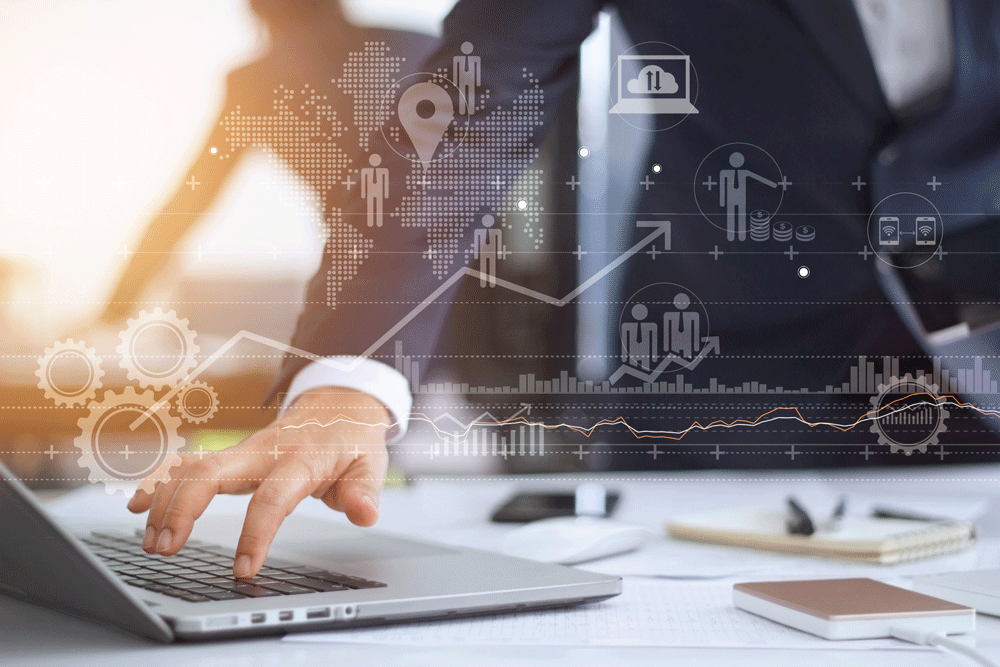 PlanningForce's planning process links departments to order planning. It takes into account real resource capacities as well as the overall workload relative to orders already in progress and orders yet to come. PlanningForce provides what is needed for greater objectivity in decision making and arbitration. This in turn, helps to generate a sense of equity amongst the employees and generates a stronger sense of teamwork. Contrary to the traditional horizontal process, all constraints, including logistics and purchases, are integrated with requisition orders. 
Furthermore, PlanningForce's process tops the traditional vertical process as responsibilities are communicated clearly. The project leader is in charge of specifications as well as the validation process of the phases that orders must go through. Departments on the other hand, are in charge of carrying out work in accordance with these specifications. The work that they preapproved throughout the planning phase.
PlanningForce automatically minimizes bottlenecks and smoothens out workload so as to increase overall productivity, thereby reducing production time and real costs. PlanningForce promotes the harmonization of concepts and the standardization of nomenclature, models and processes. This facilitates communication between stakeholders and helps consolidate data throughout the company for the purpose of creating reports and analyses.
Moreover, PlanningForce's planning processes promote a sales process that is both "customer-oriented" and seeks to grow the firm's profit margin. It focuses on the optimization of internal resource utilization and a rational utilization of external resources. Hiring strategies become more rational, notably in terms of the reduction of project leaders in favour of "program managers". Strategies are also improved with respect to purchasing, and incoming and outgoing logistics. Finally, companies adopt a more rational IT investment strategy.
Overall, PlanningForce optimises most processes across companies as it works to improve companies as a whole. Resource use is central to planning as PlanningForce seeks to reduce waste across companies, and increase return on investment. 
More ARTICLES
You may also like
Frederic Dufour
Deming and Öno revolutionized the way of producing. While paying tribute to them, this article shows that each era brings new challenges in terms of management.
PlanningForce
In an increasingly complex world where major challenges must be met, it is more important than ever to base its development strategy on a clear vision and strong values.
PlanningForce
This article details how a company's value chain can be orchestrated through the execution of a planning cycle carried out at the tactical level.