Decision Intelligence and Artificial Intelligence in terms of Planning
Prof. Gaetan Libert / Sep 15 , 2019
Planners have a variety of tools at their disposal that guide planning in accordance with varying requirements. These tools are coefficients; parameters that can be associated with tasks and resources. In terms of tasks, these parameters concern factors such as efficiency, feasibility, availability, duration, load, role needs, stability and category. For resources, the parameters include efficiency, capacity, availability, role, intensity, level of experience, additional skills, constraints and priorities.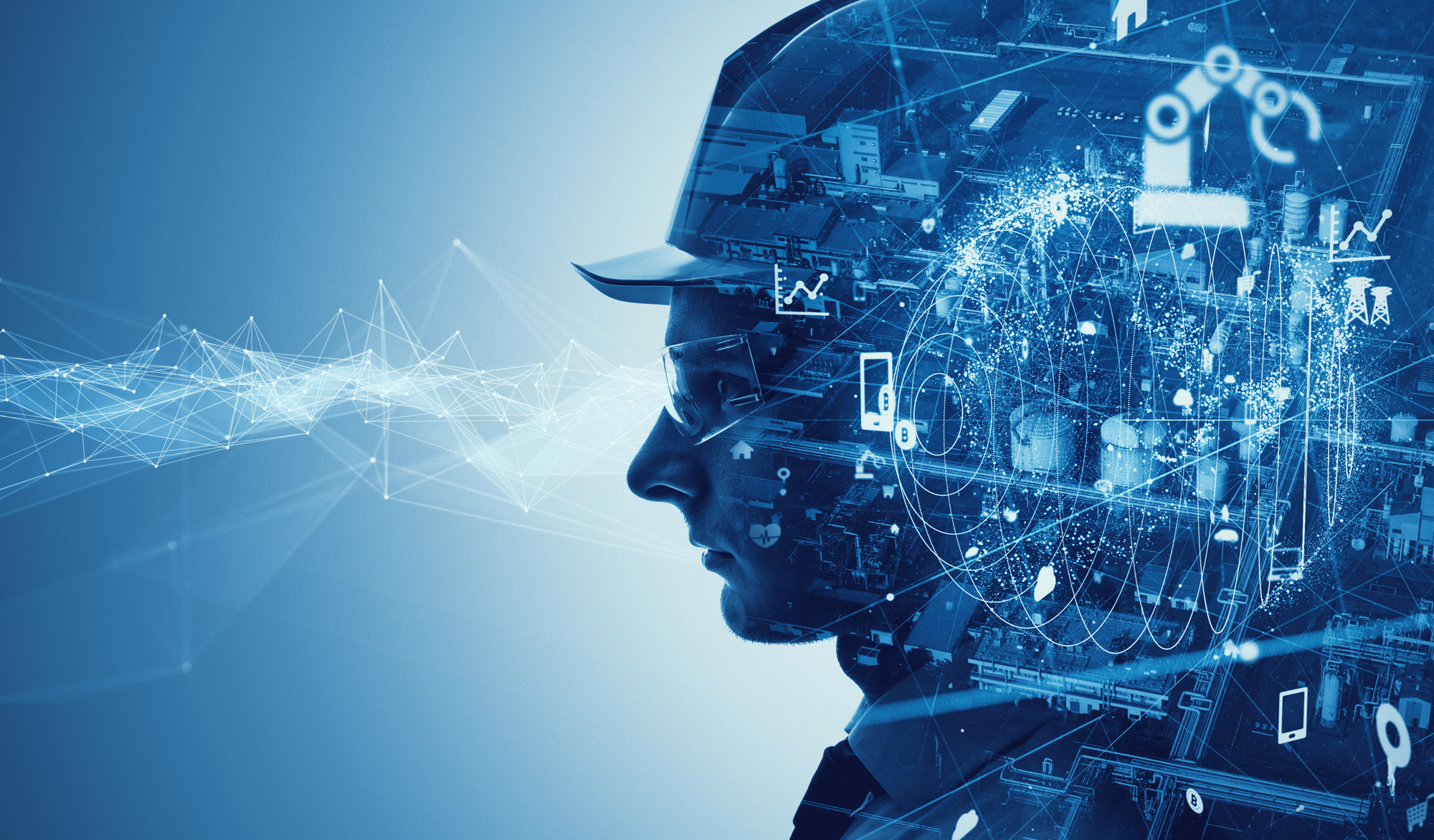 When planning, the planner adheres to evaluation criteria known as KPIs. The KPIs of projects and tasks are calculated according to weightings of their progress in terms of duration and load. On the other hand, the KPIs of resources are developed by weighted sums of partial or total availability, percentages of the various roles used or percentages of additional skills employed.
Within current software, if these parameters and criteria are used, they are defined by the planner according to the economic, financial and social context of the company. But modern software can no longer exclusively depend on a subjective point of view. It must instead gather this information from the company's history and  from the decision-making skills of its managers. Artificial intelligence and Decision Intelligence procedures must be developed.
In accordance with a company's current context, the automatic learning characteristic of artificial intelligence has the potential to determine suitable descriptive parameters for tasks and resources. The context of the company can vary according to structural elements, societal factors linked to employees, conditions agreed prior to execution or acquired through the performance of similar activities, or the activities performed by the resources and the opinions expressed by those responsible for these activities .
With regard to the evaluation criteria, the automatic learning of Decision Intelligence acquired is prioritized. This is initiated through interviews with members of the company, and followed up by memorizing the weights and measures obtained for planning that is considered to be of quality. Each company's criteria and results will vary as each has unique characteristics in terms of  size, complexity, processes, products and approaches to planning and scheduling.
More ARTICLES
You may also like
Frederic Dufour
In this article, we look at the key role of leadership in the use of AI and new management methods to shape the future of organizations.
Frederic Dufour
Deming and Öno revolutionized the way of producing. While paying tribute to them, this article shows that each era brings new challenges in terms of management.
Prof. Gaetan Libert
In this article, discover how the use of different types of coefficients can play an important role when planning and scheduling projects, tasks and resources.