The importance of anticipating future setbacks, especially in the time of COVID
Frederic Dufour / Apr 20 , 2020
The crisis we are currently experiencing is unprecedented in its scale as well as the measures taken to fight it. Although it is essential to contain the spread of the virus, the containment measures imposed by most national governments are having a severe impact on the economy.
The economy is experiencing a historic slowdown. Most supply chains are affected. This has led many industrial sectors to suffer from a severe slow down, or worse, shut down. This includes industrial sectors that were not directly affected by containment measures implemented across the globe.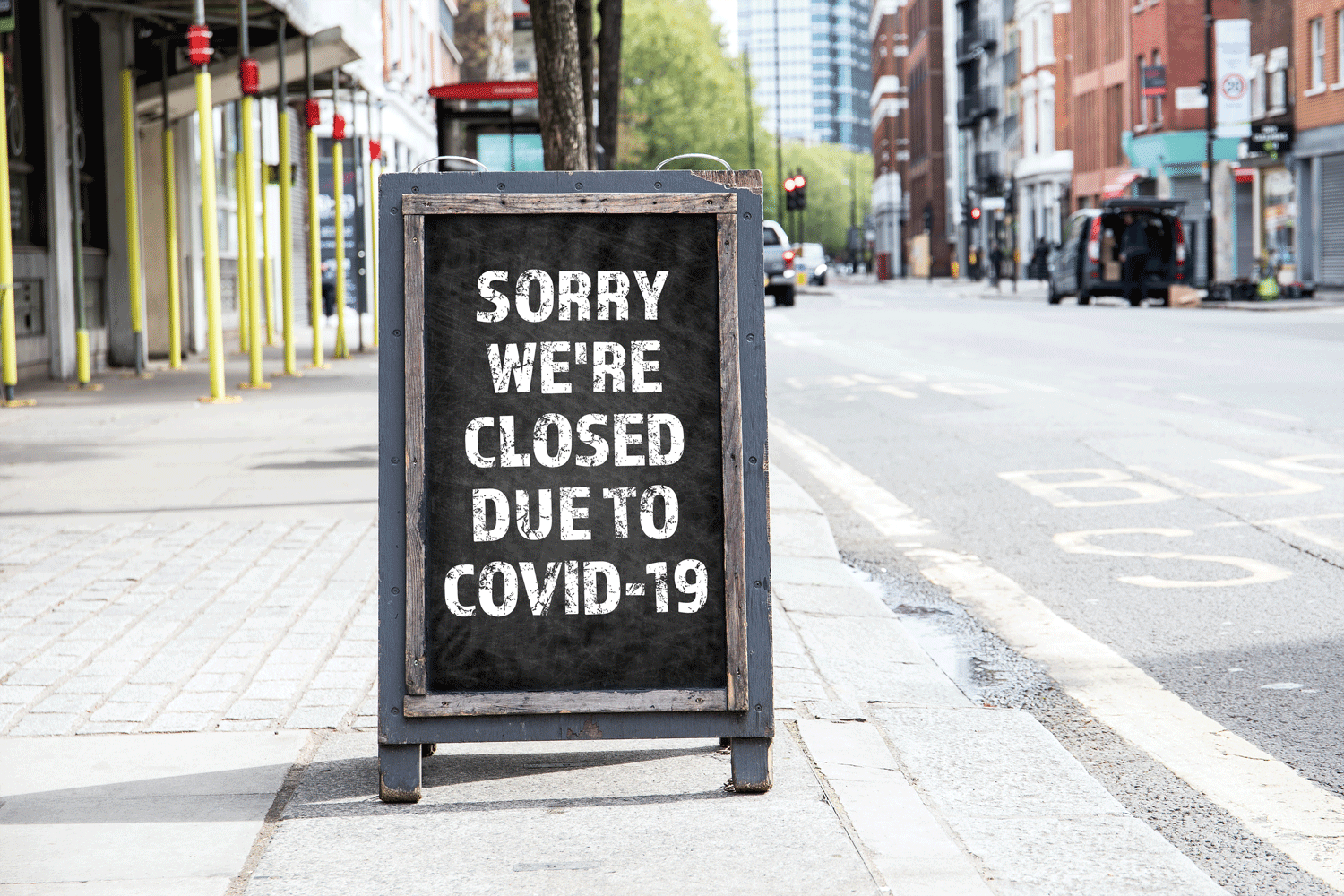 To address the health and financial emergency, governments are injecting trillions of dollars and euros into economic channels. The measures appear indispensable. However, the macroeconomic consequences of such responses are likely to be negatively endured in the long term. This is due to the deterioration of national budget deficits and of the runaway sovereign debt.
However, this period is a source of opportunities as much as it is a source of risks. This is because it reveals within each company, room for manoeuvre and, at times, surprising human and organizational competencies.
While it may feel unnatural or even unpleasant to prepare for the worst, the events we are living through remind us that anticipating all possible scenarios, whether positive or negative, remains a crucial task for all leaders.
Modern planning is a science that is evolving, and the tools and methodologies made available to companies make it possible to quickly carry out simulations that can measure the impact of different risk factors on overall performance.
Thanks to these tools, decision-makers can better protect their companies from business hazards. In the current context of the post-COVID-19 era, these tools will help them to set up various recovery scenarios designed to reduce negative effects such as late deliveries and absence of key resources.
The post-COVID-19 period will most likely be marked by economic recession. Here too, companies need to turn this negative perspective into an opportunity to carry out the next step in their transformation. They can be supported in this effort through the implementation of lean techniques applied to the various planning processes at work in the company. These techniques are otherwise known as Enterprise Lean Planning.
Under the supervision of Supply Chain Directors, the intelligent use of these new ELP management tools and techniques will enable companies to uncover valuable performance gains that were previously slumbering at the heart of non-integrated and non-optimized decision-making processes.
ELP bases itself on three pillars: multilevel planning, decision intelligence and advanced ERP connectivity. With the help of these adaptations, companies can be better prepared to face possible setbacks and therefore overcome them more effectively.
This is a crucial aptitude to develop as the Future becomes more uncertain and plans need to be adapted accordingly. The faster companies can adapt, the more they will prosper.
With the help of Enterprise Lean Planning, companies can improve their decision making and be better prepared for any potential obstacles along the way.
More ARTICLES
You may also like
PlanningForce
In an increasingly complex world where major challenges must be met, it is more important than ever to base its development strategy on a clear vision and strong values.
Prof. Gaetan Libert
This article details how simulations based on the description of "what if" scenarios first require the implementation of a coherent and efficient data system.
Frederic Dufour
This article details the steps to follow in order to thrive an efficient process of creating, testing and implementing various strategies based on the use of the PlanningForce simulation tool.