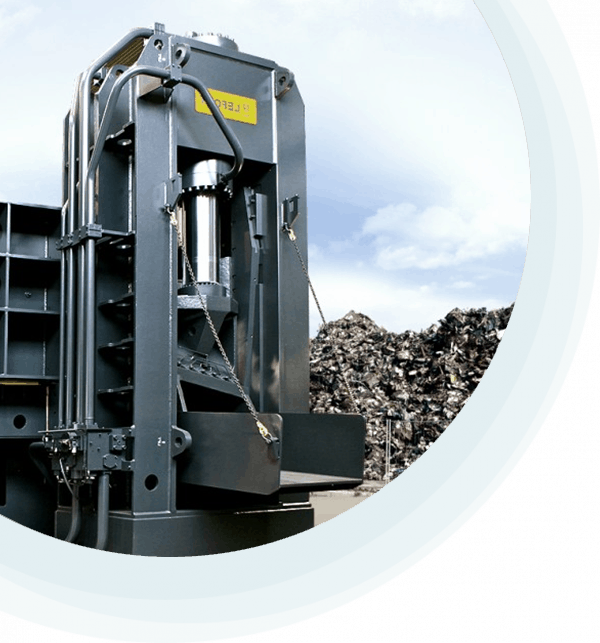 Manufacturing – Machinery
Lefort
They lead in
Lefort is one of the world's leading manufacturers of scrap shears in the scrap metal recycling industry. Its manufacturing is a fully unified process: from engineering to the delivery of tailor-made machines or mass-produced equipment. Each machine made by Lefort is made in Belgian factories, with a total surface area of over 700,000 square feet.
The Lefort group is a family business, founded in 1947. It now employs a workforce of approximately 100 individuals. Lefort exports over 90% of its products and has a global network of vendors and branches, spread out across all five continents.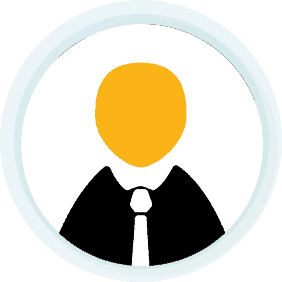 With PlanningForce, it's simple and easy to take the schedule online. PlanningForce very quickly updates the schedule (taking into account what has been accomplished and the realities on the ground). The ability to run simulations without impacting production is fantastic. It allows pinpointing problems, buying machinery for production based on real needs (straightforward identification of the most critical resources) and it is a very worthwhile reporting system.

The company was facing rapid growth. As the management and its planning tools were inadequate to allow the management team to meet the challenges of growth. The company was quick to encounter difficulties.
When production, planning and methods manager Laurent Boudjemaa began working with Lefort, the company was using a management tool based on a Gantt chart.
Each project/production/order was assigned a separate file. The links between projects were intangible. There was a lack of awareness regarding the competing use of resources and, to top it off, project progression went unnoticed as scheduling updates  were complex, and took too long.
Seeking to resolve these problems, Mr. Boudjemaa contacted PlanningForce. Prompted by the power of PlanningForce's methodological approach, the decision was made to embark on a program of phased implementation.
Implementation took place in two phases.
Phase one consisted in modeling the main flows, from new incoming orders to their delivery. The modeling phase lasted three months. It allowed us to identify a wide range of obstacles and gaps in the processes present. This phase highlighted processes, roles, and communications. It led to the creation of business models and identified the firm's resource potential.
Capitalizing on these organizational improvements, the implementation of phase two – involving timetable creation and concurrent management of the entire portfolio of orders – took place smoothly and seamlessly. This was possible as each team member had, during phase one, become familiar with the new management principles that Mr. Boudjemaa would implement.
The two phases were carried out over a period of under five months.