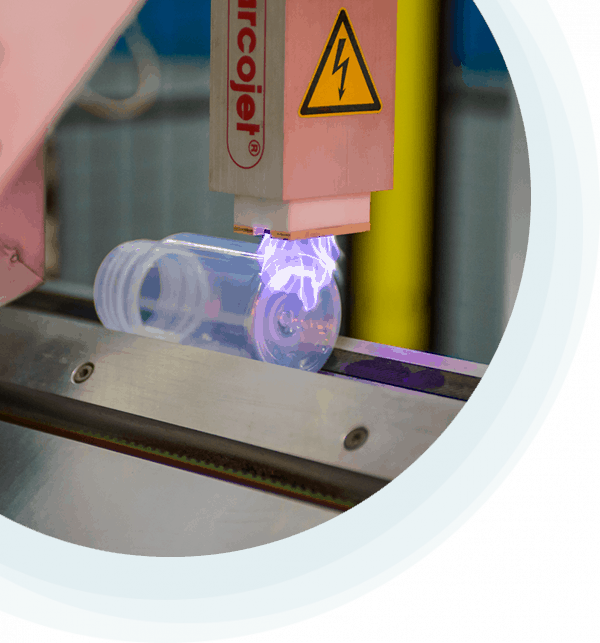 Life Sciences – Production
Beldico
They lead in
Beldico manufactures and supplies a variety of medical devices. It is  also active in the production and sales of hospital care commodities, as well as high value medical single-use devices for a range of medical fields. A majority of Beldico's customers are in Belgium and France, but they also service many other European countries.

The company faces the challenge to reduce its production costs in order to remain competitive and avoid the delocalization of production. Another challenge the company faces is to respect all the very strict sanitary rules. To be competitive, the company also needs to be very reactive to meet unexpected demand and attract new customers throughout the year. Amongst other difficulties, Beldico has to deal with two different ERP systems; one is used to manage the orders and supplies, the other to manage production. With the current planning solution, these challenges are near impossible to solve and the number of mistakes increases as the people in charge are overwhelmed by the planning of the work.
Beldico seeked to link the two ERP systems to generate natural flows between the data. Furthermore, Beldico aims to reduce and simplify the managers' work significantly while regaining control over its production processes. The company also wants to be sure that they can respect deadlines for their customers, and regulatory constraints. Finally, the company wants to make better use of their costly infrastructure and resources with the help of an increasingly automated execution process.
The PlanningForce API and data model proposed play an important role in smoothly connecting the two ERP systems to create a unified information flow from the entry (CRM feature) to the delivery (logistic feature). This is done while MRP runs for supplies, resource planning, batches regrouping and execution monitoring. To do this, using PlanningForce at levels 2 / 3 / 4 means that the whole production process is covered by PlanningForce. The Planning cell is also simplified and clarified thanks to a new planning methodology organized around the concept of Project Management Offices that implement new planning cycles and decision making processes whose goals are to respect regulatory constraints, financial performance and customer expectations.