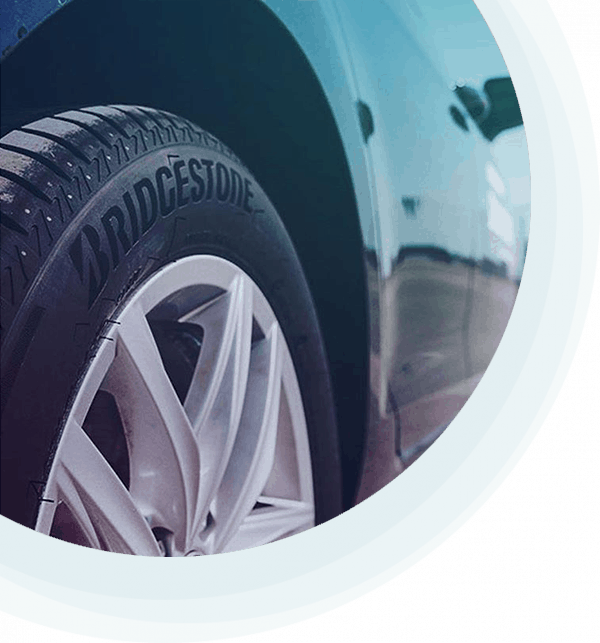 Manufacturing – Automotive
Bridgestone
They lead in
Bridgestone Europe, otherwise known as BSE, is one of the largest tire manufacturing companies operating in Europe. Bridgestone was founded in 1931, and is headquartered in Brussels. It is a key regional branch of the Tokyo Bridgestone Corporation, the world's largest manufacturer of tires and other rubber-based products. Bridgestone Corporation and its subsidiaries employ over 140,000 people worldwide and have 178 branches across 25 countries. Bridgestone's products are sold in over 150 countries, as one motor vehicle in five is equipped with Bridgestone tires.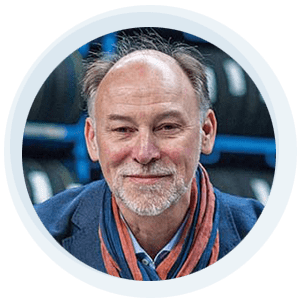 The strong points of PlanningForce for Bridgestone Europe are: the greater visibility on the portfolio, the optimization of prototyping processes, the better management of requisitions, the reduction in administrative work, the overall improved planning processes and a better resource management And, above all, PlanningForce is a standard solution!

Tire manufacturing is under strenuous pressure from the automotive industry, as automobile companies seek to shorten the time it takes to bring new tire models to market, more than ever before. Each tire variety has its own specifications. This results in BSE designing and producing approximately 600 different models. This amounts to a total of 15,000 tasks that have to be scheduled over a three-year planning horizon.
BSE had invested in the development of an integrated platform, the goal of which was to combine short-term and long-term planning. Bridgestone Europe turned to PlanningForce in pursuit of the functionalities that they were seeking for the platform and to manage the development of production cycles for its tires. This would serve BSE both the short term and the long term.
Two phases were organized to ensure success as PlanningForce worked with Bridgestone Europe.
Phase 1
Phase 1 began with modelling the 600 products and the production capacities of the European factories involved in the production processes. Once the model was created, PlanningForce's calculation engine was able to generate scheduling that could meet the automobile manufacturers' very tight deadlines, while maintaining resource use within operational limits.
Phase 2
Phase 2 focused on integrating PlanningForce into the existing information systems. This provided the information needed to initiate tasks as well as the updated progression of tasks in progress, and projects yet to be planned.
With the help of the bi-directional interface, the steering cycle loop was closed and to a large extent, automatized. Managers can therefore, at any moment, clearly see how projects are progressing. They are also able to take the necessary corrective actions needed to maintain predetermined trajectories by using the simulation tool, in spite of the realities of day-to-day operations.