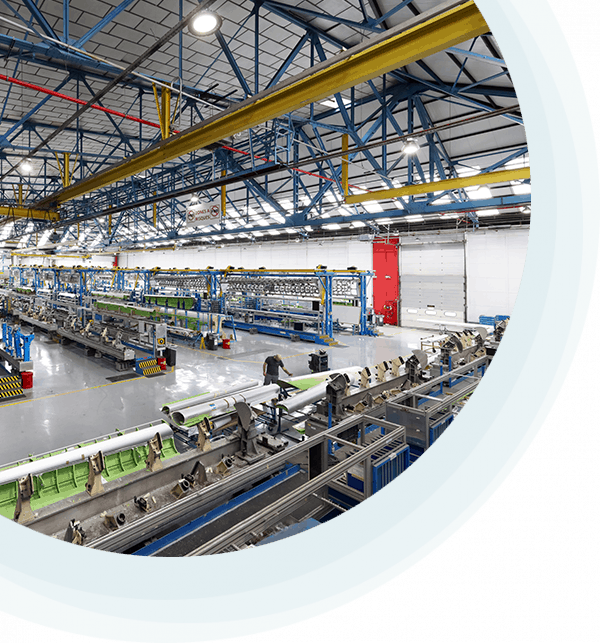 Aerospace & Defense – R&D – Study Bureau
Sonaca
They lead in
SONACA is a worldwide leader in the field of slats for the aircraft industry. SONACA provides for some of the biggest aircraft manufacturers such as Airbus, Boeing, Dassault, Ambraer and Bombardier. To retain this advantageous position, SONACA relies on an important study bureau based in Gosselies, Belgium. This study bureau is made up of several different services that cover the wide range of competences required in their field of activities. These competences include design, calculations, mechanics, and fluids.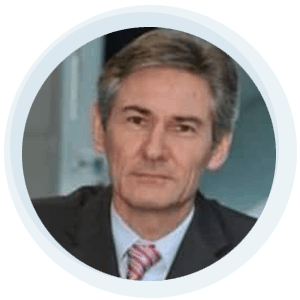 PlanningForce is not only a solution, it is also a skilled team which allows for the most pertinent implementation of the solution for every case. We worked together to address specific aerospace projects planning needs, evolving towards an adapted solution.

SONACA deals with various types of projects including new project development, adaptations, maintenance, and R&D. On average, 100 individuals are fully dedicated to these projects. Project durations can vary as some last one week, and others last several years. Planning and scheduling the numerous projects and recurring activities is rather complex due to the size and number of interactions, both internal and external. Until now, no particular methodology had been implemented, therefore most team leaders use MS Project and the Director collects information on Excel.
To maintain its leadership and competitive prices, SONACA seeks to match its resources to different scenarios of demand evolution in an optimal way. In this respect, the Director of the Study Bureau has asked PlanningForce team to help him conceive a global model that can finally help them test different evolution scenarios over 5 years. The results of the different scenarios can then be presented to the senior top managers of the company in order to make the wisest decisions in terms of resource management.
To answer this complex demand, the highest level of the PlanningForce modules is involved; the Strategic module (L1). The PlanningForce team worked closely with the Director of the Study Bureau to create various project templates with the right granularity to help senior managers analyse the scenario results accurately.
Other activities and resource behaviour were also modelled to express a realistic capacity. New features were created to facilitate the adaptation of existing templates, therefore most of the different project cases could be planned in PlanningForce. All resources (human & specific equipment or licenses) from the SONACA Study Bureau have been created in PlanningForce, as well as a competence referential. Based on these, the Resource Managers have created a competence matrix.
Once the model has been created, and the existing data has been entered and several scenarios for the future have been detailed and put into PlanningForce, the scheduling engine can calculate the optimal resource match for each of these scenarios.