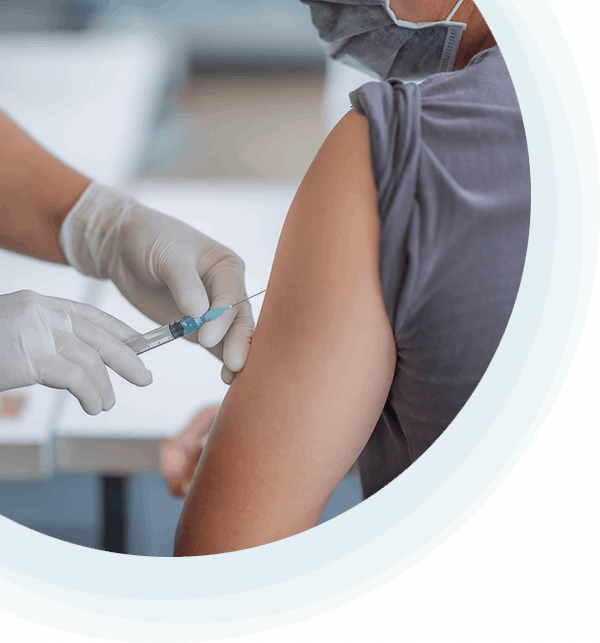 Life Sciences – Phase 1 Clinical Studies
Johnson & Johnson
They lead in
Johnson & Johnson has spent over 130 years striving to keep people of every age group and at every stage of life, well. Today, it is the world's largest and most broadly based healthcare company. It uses its vast size and reach for good.  It works hard to improve access and affordability, create healthier communities, and make a healthy mind, body, and environment attainable to all, everywhere.
Each day, more than 130,000 employees across the world fuse heart, science, and ingenuity to change the trajectory of health for humanity. J&J's Central Planning Unit has one site for all its Clinical Trials, it is in Antwerp, Belgium. For this reason, it is critical for the company to make the most of all of its available resources.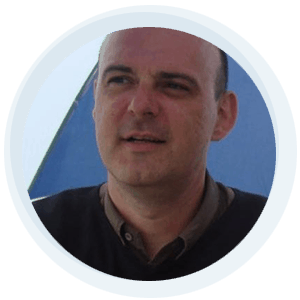 The biggest gain when using PlanningForce is the increase in bed occupancy. The planner himself can also work more efficiently. Changes can be made much faster. And the manual checks, formerly in Excel, have now been replaced by the automatic planning function of PlanningForce. This allows us to give faster feedback to our sponsors and speed up the entire feasibility process.

In order to adequately process all requests to conduct Clinical Trials of Phase 1, the company must optimise its resource use.  If not, the company needs to subcontract some of them, and this is very costly. Johnson & Johnson planned projects and trials with the help of Excel, but it was too confusing and complex to manage. Once a plan was determined, it was hard to change it, therefore many Clinical Trials were subcontracted or delayed as a result, when in fact they could have been done. It was also very difficult to share the plan through an Excel file as many different stakeholders had to access it simultaneously.
They wanted to benefit from a planning solution that could help them to easily create new studies, and test different scenarios that took into account the capacity constraints and specific rules of the Unit. They also wanted to be able to modify the characteristics of a study very easily and have the plan adapted accordingly.
We have implemented PlanningForce Tactical (L2) and have developed specific planning criteria for Johnson & Johnson. We have also adapted our algorithms to meet the specifications of this activity. New views, new reports and new access rights have been developed to make sure that every stakeholder can benefit from the information that they need and in the format that they need in order to work in the most effective way. We have therefore adapted the "Web Operational" tool (L3) to meet all these requirements.