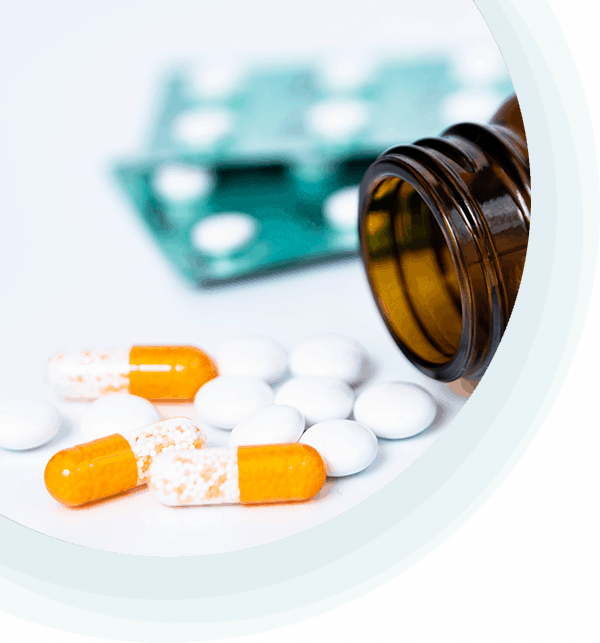 Life Sciences – Phase 1 Clinical Studies – Laboratory
Lundbeck
They lead in
Lundbeck is a pharmaceutical firm specializing in research that develops treatments for disorders linked to the central nervous system. The firm is based in Copenhagen and employs approximately 6,000 people across 57 different countries.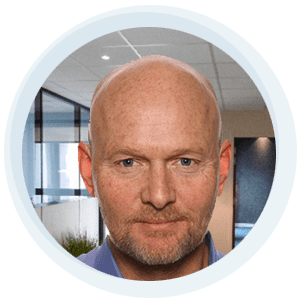 Today, thanks to PlanningForce, the Biological Testing Department is able to: align scheduling with company strategy, deliver and bring projects to completion on schedule, optimize how resources are allocated, Identify available resources, optimize forecasting for management's use, identify peaks in demand, and reduce the stress of those we work with.

Lundbeck's laboratory performs cycles of analysis during the testing phases of new drugs and medicines. These analyses are extremely rigorous in terms of timing and quality, therefore it is critical to be sure that all required resources are available when needed throughout the different phases of the testing performed. 
The laboratory follows similar processes to the Clinical Trials. Missing the execution window of an analysis can then ruin an entire drug testing. This is a significant cost to the company. As the number of analyses is significant, limited resources and changes in analysis organization are frequent. 
The planning and scheduling of all human and technical resources was too complex and cumbersome for the lab manager. The lab manager therefore sought a solution that could help him plan and schedule the entire complexity at once. This would allow him to monitor the execution of all tasks. Until then, he had been doing all these tasks on Excel which complicated the process, and generated costly mistakes.
The new system had to be connected to their LIMS system in order to receive the requests for analysis and send back the progress. The new system also had to simultaneously schedule all the tasks related to the new drug analyses and monitor progress in order to warn of any eventual deviations. The new system automatically rescheduled, with a higher priority, all the backlog and offered the possibility to create simulations to conceive solutions that respected the imposed deadlines. The new system therefore had to be collaborative and allow the PMs of the laboratory to detail the tasks and update the progress.
PlanningForce API allowed the company to interface the Tactical module of PlanningForce (L2) and retrieve all information from the LIMS related to the new analysis and send progress back. The Project Management Office allocated the different projects to his Project Managers so that they could detail the tasks and create a WBS to plan them. 
To do so, project templates are conceived according to the resources identified (human and equipment). Once all the projects are put into PlanningForce, the manager launches automatic scheduling to obtain a realistic schedule. If the simulation does not respect the deadlines effectively, other simulations can be tested. This improved scheduling and explained why some scenarios were not possible. At a fixed date, the PMs entered the task progress and the manager was automatically informed about any eventual deviations between the plan and the execution.