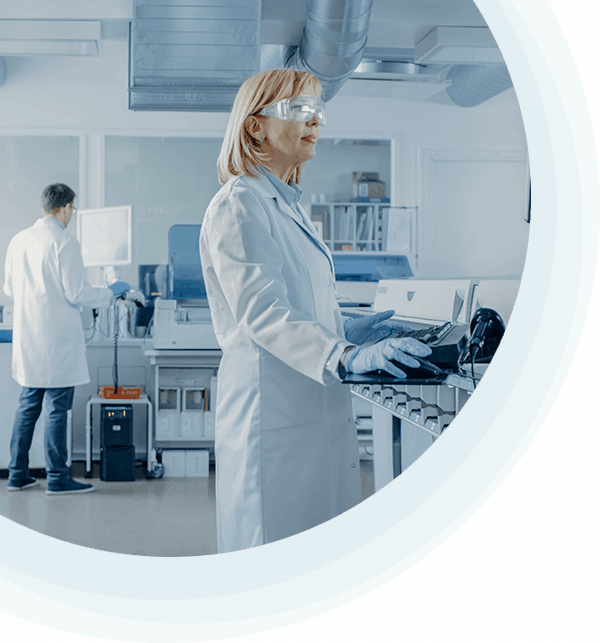 Life Sciences – Studies
KCE
They lead in
Thanks to a program of scientific research and analysis, the KCE advises public authorities when they have decisions to make regarding healthcare and health insurance. All of KCE's 40 researchers are university-trained, and many have doctorate degrees. Thanks to this team of specialists representing many different fields of study, the KCE is able to tackle a wide range of questions. This is done from a medical, economic, social, legal and ethical angle.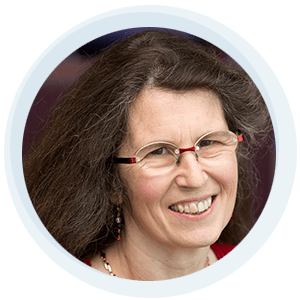 With PlanningForce, we are able to make the best use of our experts and thus meet the deadlines, while being able to adapt our planning according to the hazards and the progress of ongoing projects. What amazes me with PlanningForce is the speed with which I was able to take stock of the year on my own – whereas before there were two of us – and plan new projects for the new year.

The KCE was using a rudimentary tool to launch new projects. This tool allowed them to set up projects and log them on a calendar. But, the KCE had no tool to help it predict and visualize how its experts were involved in different projects. Therefore, one of the problems the company was faced with was that at certain times, resources were either over-allocated or on the contrary, under-allocated.
Moreover, as the number of projects increased in numbers and complexity, the number of researchers remained relatively stable, therefore researchers were obliged to take on 3 to 4 projects at a time.
A number of projects, or at least parts of these projects then had to be subcontracted to outside experts. The decision to turn to contractors was dependent, amongst other things, on the availability of in-house resources. In these situations, a realistic understanding of how busy in-house experts are expected to be is of utmost importance.
Project priority can completely shift from one day to the next. Without knowing which researchers will be involved in different projects and how, it becomes near impossible to manage last-minute changes.
In addition, the new software had to be integrated and interfaced with internal software already in use at the KCE to reduce data duplication and make administrative processes more efficient.
After comparing the performance of three different solutions, the decision was made to go with PlanningForce, which provided them with the best quality/price ratio.
The fact that PlanningForce had the ability to integrate existing software was also a determining factor in the selection process.
In Phase 1, PlanningForce's consultants assisted and guided the KCE team as it implemented a working methodology.  Project teams, consisting of two Research Management Directors (similar to "Program Managers") and three Project Coordinators, had been formed just a few months prior to PlanningForce coming on board.
The situation therefore required little time to harmonize the various views of the different actors, and to build a foundation of understanding and shared knowledge.
A data model was designed simultaneously, working in close collaboration with the KCE team. It is crucial to design the model in a way that will anticipate the project portfolio it will have to accommodate. Integration with existing software – whether in Accounting or HR – was worked out during this first phase as well.
Phase 2, the deployment phase set up testing, conducted by a small panel of end users. Panel members were trained and given the tools to use for the duration of the testing period. The approach proved to be very productive in several ways:
Their user experience convinced them that PlanningForce offered the most advantageous approach and they then passed these beliefs on to their colleagues

They provided very interesting feedback on how several points should be addressed in general training: what should be emphasized, what was hardest to grasp and which expectations should be covered.
At KCE, Kristel De Gauquier (project leader for the implementation of PlanningForce) enthusiastically backed the project. Her knowledge of the internal workings of the company and of her associates was indispensable. Thanks to close collaboration between the project leader, her colleagues and PlanningForce consultants, these aspects of change management were closely dealt with.
Optimal plan is produced on the basis of the actual capacity of the experts

Communication with resources (experts) is automated

Project Progress is automatically recorded in the plan on a monthly basis

Bi-directional interface with the ERP system is effective

Financial reporting is automatically produced