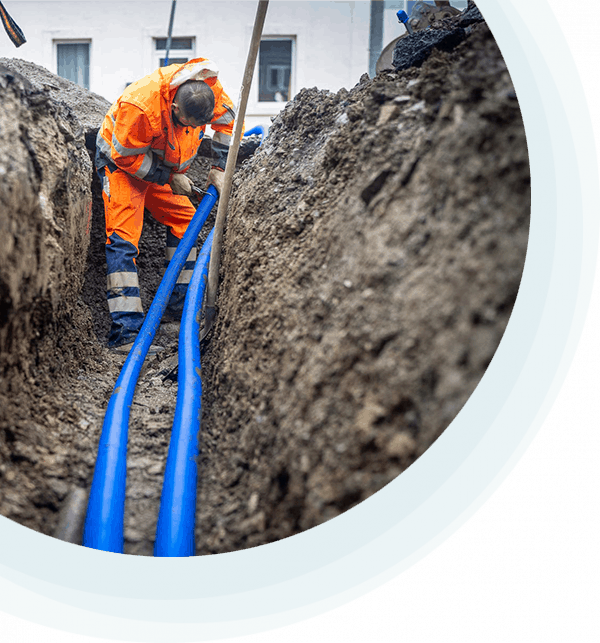 Engineering – Study Bureau
Inasep
They lead in
INASEP (the "Inter-Municipal Public Services of Namur Province") was established in 1978. Its business operations primarily involve water supply and treatment, as well as managing technical equipment belonging to the province's municipalities and other public partners. It serves 38 municipalities in Namur province, all linked to the same water treatment facilities along with the neighbouring municipalities of Chimay and Ramillies for its research branch.
INASEP's business operations include: 
Drinking water distribution to over 36,000 customers

Wastewater management for over 400,000 people

An accredited water testing laboratory

A technical research facility specializing in water and wastewater treatment

A study bureau for partners: regional highways departments and urban planning as well as construction techniques, renovations and energy retrofit for municipal and regional buildings.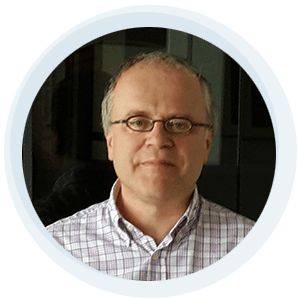 Thanks to PlanningForce, it is possible to see the exact impact on different resources and therefore to be able to identify where there is some availability and the positions where there will be a need for reinforcements in coming years.

PlanningForce serves to develop realistic scheduling and as an essential communications tool towards with operational teams.

In the past, the study bureau intended for partners made no use of planning tools and established no real schedule for its activities.
The study bureau then started receiving an increased number of requests from partners in the region's municipalities. These clients expected services to be provided on time. Furthermore, the municipalities' requests often arrived at the same time throughout the year.
These requests called for a certain level of flexibility.
INASEP considered different planning tools, but none allowed them to effectively manage the high number of projects that INASEP faced. As claimed by Mr. de Sutter, the study bureau's director "Given the volume of projects, PlanningForce's automatic scheduling engine was a must-have if we wanted to optimize our resource utilization. With other tools, the scheduling engine is the user!" 
Spreading out the workload in the study bureau allowed the company to make more rational use of its resources. With PlanningForce, projects can be planned with ease for years to come.
Thanks to PlanningForce, INASEP can, on one hand, provide partners with realistically scheduled expectations and, on the other, it is able to meet its contractual deadlines more consistently. The PlanningForce team listens to INASEP's needs and requests, and makes adjustments to the tool accordingly.
We began with phase one, by focusing on processes. As no scheduling had ever been generated nor used, some changes and adaptations had to be made within the organization, based on the model developed in collaboration with PlanningForce.
Given the high number of users in many different departments, harmonization with respect to how the projects were described was introduced in order to cover the needs of users at the different hierarchical levels, and to provide PlanningForce with information that would be relevant and sufficiently detailed.
In order to meet INASEP's needs, some adaptations were made to the software. "Since PlanningForce had written the software, they were able to modify the tools in order to meet the specific needs of INASEP", says Mr de Sutter.
After this initial phase that lasted six months, the project entered the production phase, which was itself divided into two sub-phases: the first involved those in charge of services and project managers. The second, involved team leaders and the resources in different departments.
More rational utilization of resources

More realistic production deadlines

A solution that adapts to the needs of the client
INASEP's advice for a successful collaboration
PlanningForce is a very open solution, and with it one can accomplish a great deal. It is important to consult PlanningForce in order to discover how the solution can be used to obtain optimal results.
Work hand in hand with the PlanningForce team
From the outset, it is important to involve the entire IT department